Texas
Tarrant County issues disaster declaration due to wildfire risk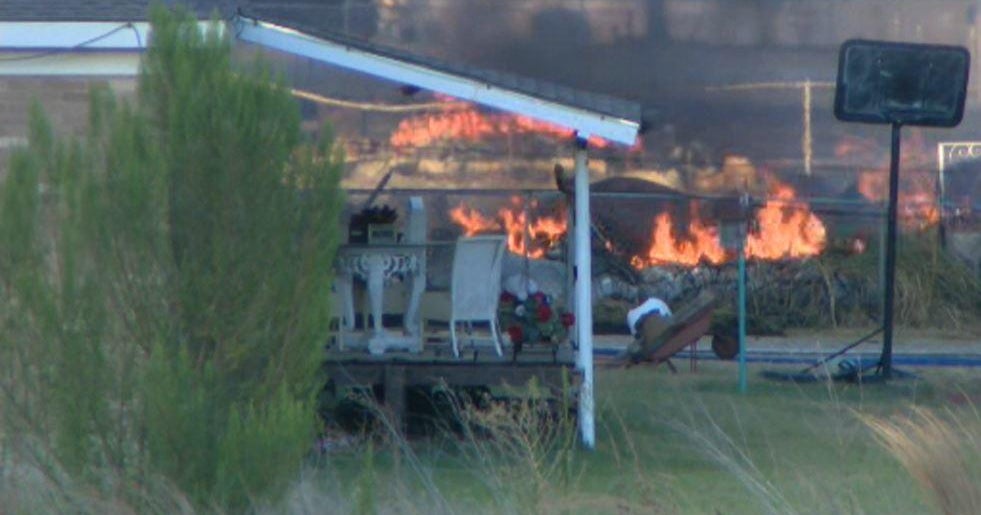 TARRANT COUNTY (CBSDFW.COM) – Tarrant County Judge Glen Whitley signed an emergency declaration Friday due to the risk of serious wildfires.
Due to severe drought conditions coupled with hot and dry weather, the area is at risk of large and fast-spreading wildfires that can potentially endanger lives and damage property, the statement said.
Wildfires have ravaged large swaths of North Texas over the past month, destroying several homes and damaging many structures.
By filing a declaration, the state has the ability to receive monetary and financial assistance from both state and federal agencies.
Tarrant County issues disaster declaration due to wildfire risk
Source link Tarrant County issues disaster declaration due to wildfire risk