Health
Surgery Delays Due to COVID – How to Cope
As hospitals across the nation scrambled to cope with the rising COVID 19 infections, in March 2020, many states recommended – or outright mandated- that elective and non-essential surgeries be postponed.
State leaders also called upon hospitals and surgical centers to reserve bed space for coronavirus patients by prioritizing emergency surgeries only.
"We are committed to ensure that every COVID-19 patient who needs a bed will have access to one," said Texas  Governor Greg Abbott, as he proceeded to announce a temporary ban on elective surgeries in mid-June of last year.
Halting these procedures created a large backlog of surgeries and led to many surgeries being rescheduled for later dates.
And while hospitals and surgery centers are now opening up, patients still continue to face extreme delays due to the thousands of surgeries that are yet to be performed.
Now, hospitals are rushing to ramp up their capacity to address the large backlog of surgeries that need to be performed. However, for patients who had their surgeries rescheduled, many are now finding out that just because the restrictions are easing up, it doesn't mean they will see the surgeon soon.
If you are a patient who had your surgery rescheduled, it can be frustrating and emotionally taxing to find out that your surgery will be delayed even further. To help you cope with this, here are a few things you can do:
Talk to your surgeon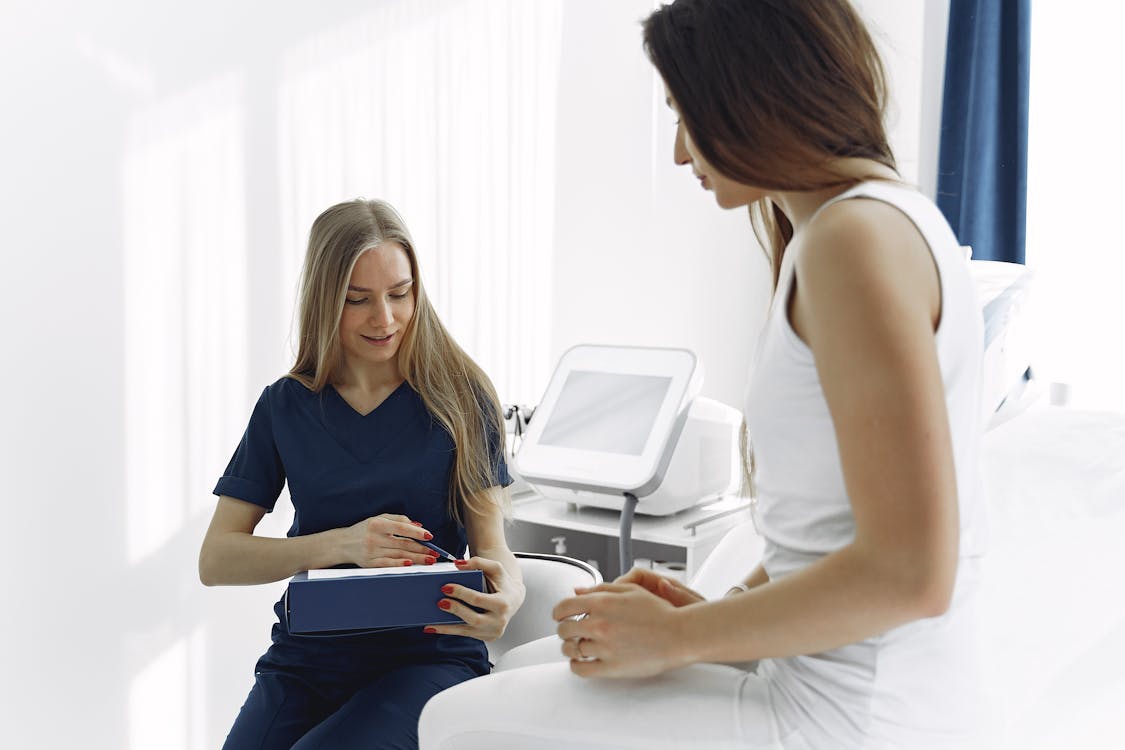 Speak to your doctor or surgeon about the potential risks of delaying your surgery. Some surgeries come with a risk of adverse health issues if delayed and others don't.
Your surgeon should help you re-assess the severity of your case and educate you on any health issues that may arise when your surgery is delayed. This will help you make the right choice regarding your health.
Keep your body in good shape
For elective surgeries such as hip and joint replacement, it is important to keep your body in good condition. The more motion and strength you build before your surgery, the better the outcomes will be.
So, try to keep your body in the best shape you can by staying active, eating healthy, exercising and performing physical therapy while waiting for your surgery.
The American Academy of Orthopedic Surgeons recommend the following for patients awaiting surgery to address a joint related problem:
– Applying heat or ice to alleviate discomfort
– Avoid activities that exacerbate the pain such as taking stairs or long walks
– Use nonsteroidal anti-inflammatory drugs (NSAIDS)to help you manage pain and reduce joint swelling
Make sure to always check first with your doctor before you start a new routine, exercise or medication.
Dealing with emotions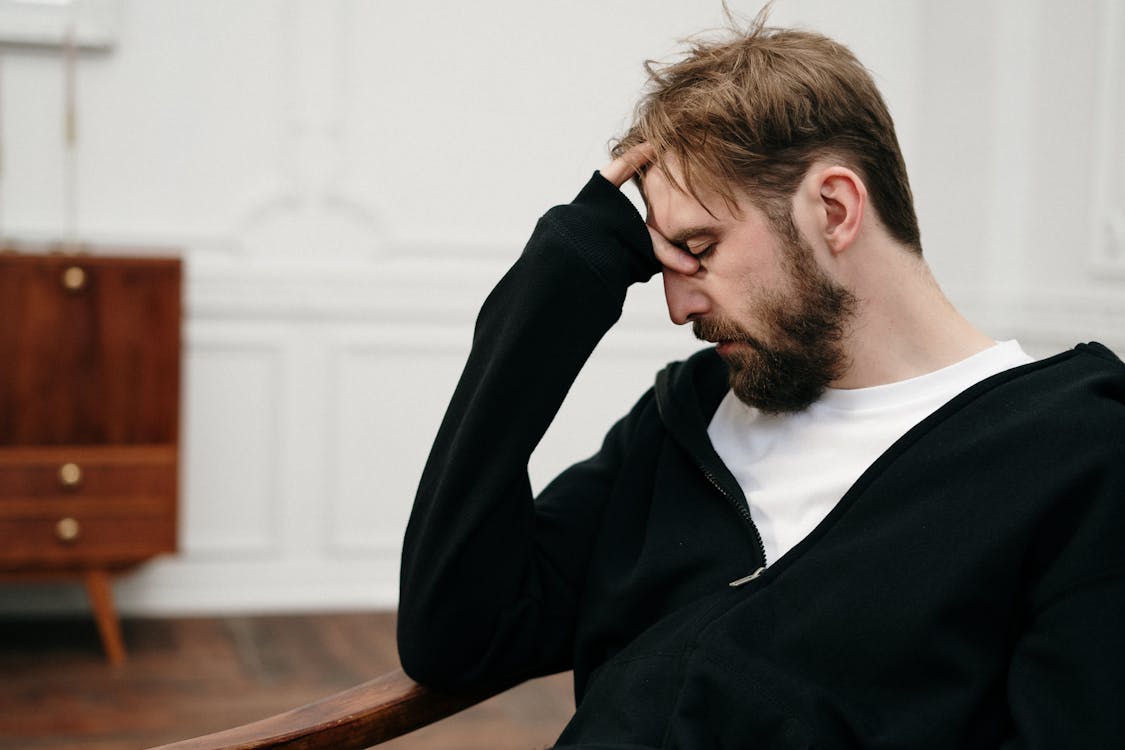 Accepting to undergo a surgical procedure is always a big deal. Having your surgery delayed can, therefore, feel like a setback, especially when you've made up your mind you want to have the surgery. This can affect your emotional well-being and contribute to your pre-surgery anxiety.
It is, therefore, important to prepare yourself emotionally as you wait for surgery. Here are few ways you can keep your emotional well-being in check when preparing for surgery:
Educate yourself on the surgery
Distract yourself
Consider joining a virtual support group,
If your fear persists, seek counseling
Final word
If you are unsure of your health status, and your ability to wait until the time scheduled for surgery comes, speak to your doctor. Working with your doctor can help you assess your situation and suggest the next appropriate step to take for your health needs.
However if you feel like you have suffered a medical malpractice by having an urgent surgery delayed, make sure to speak with a lawyer as soon as possible. Delaying an urgent surgery could be grounds for a medical malpractice lawsuit if the delay caused significant harm to the patient. Therefore ensure you always consult a law specialist to help determine how best to proceed if you need to make a medical malpractice claim.