Entertainment
St. Louis Art Museum Receives 22 "Masterpieces" Donations | Entertainment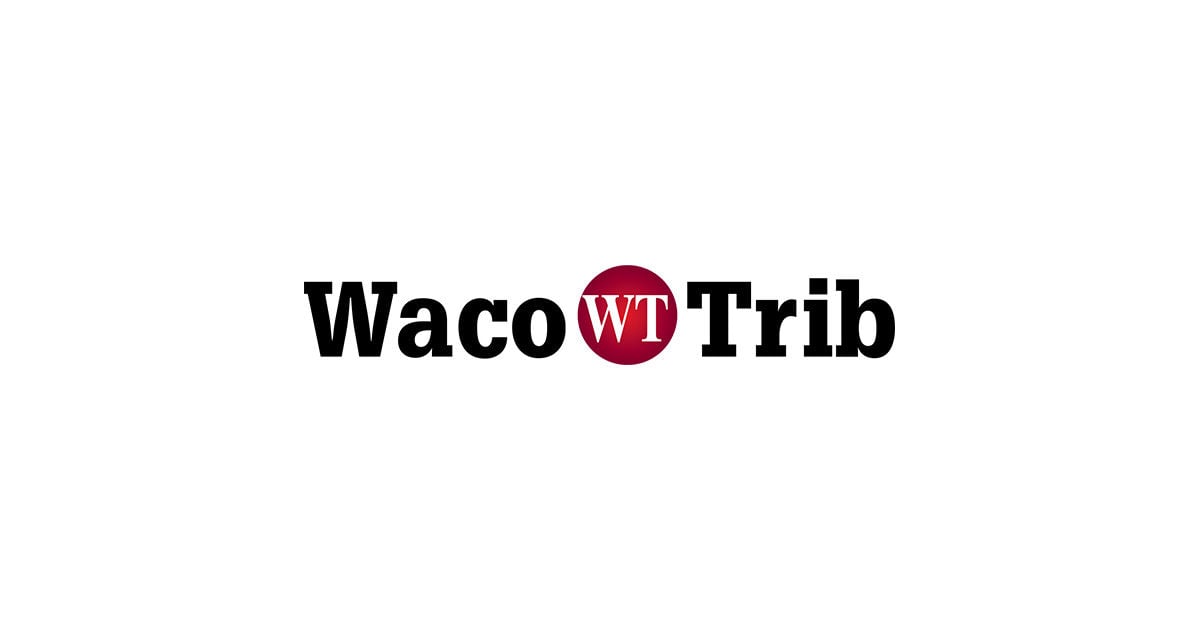 NS. Louis (AP) —The St. Louis Art Museum has received donations of 22 works of art, including two by Pablo Picasso.
The St. Louis Post-Dispatch reports that the museum announced a multi-million dollar gift from Emily La Oppulitzer on Monday, calling works like an introductory book on 20th century art history a "masterpiece."
The donation also includes the work of another famous Spaniard, Joan Miró. Self-portrait by Andy Warhol of the United States. And one of his iconic Marilyn Monroe prints.
"It's a really special time to attend this wonderful facility," said Kim Min-jung, who was the director of the museum less than two months ago.
Neither Kim nor Pulitzer estimated the monetary value of the work, but only a few of the most valuable could have brought about $ 200 million in the auction.
Pulitzer, who came to St. Louis as a curator of the facility in 1964, found in an interview that it made sense for the people of St. Louis to "enrich their lives as much as I do." He said he wanted.
The Pulitzer family, who made a fortune in publishing and previously owned a post-dispatch, had previously donated 144 works and millions of dollars to the museum.
Check with St. Louis Post-Dispatch, the seller of this item, for copyright information.
Get the latest local entertainment news in your inbox every week!
St. Louis Art Museum Receives 22 "Masterpieces" Donations | Entertainment
Source link St. Louis Art Museum Receives 22 "Masterpieces" Donations | Entertainment