Entertainment
Shakira could face a sentence of 8 years in prison, according to the Spanish Prosecutor's Office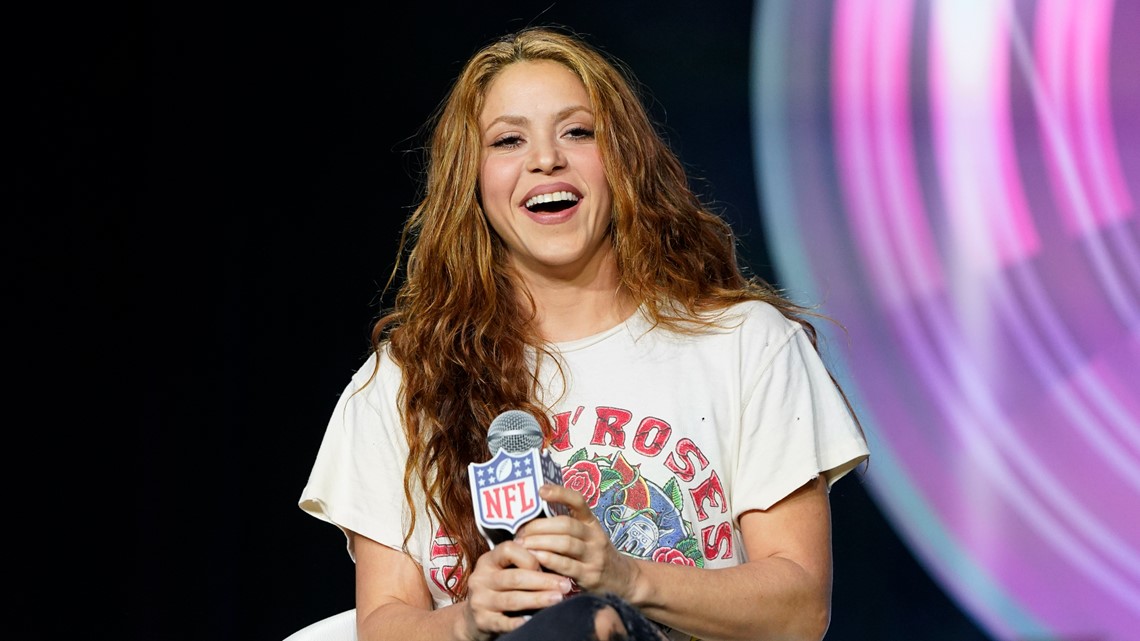 Shakira is accused of not paying 14.5 million euros in taxes to the Spanish government. His publicists said he has already deposited the amount he said he owed.
MADRID, Spain – Spanish prosecutors said Friday they will ask a court to sentence Colombian pop star Shakira to eight years and two months in prison if she is convicted at her trial of alleged tax fraud.
Shakira, whose full name is Shakira Isabel Mebarak Ripoll, is accused of failing to pay the Spanish government 14.5 million euros ($15 million) in taxes between 2012 and 2014. Prosecutors said they will also seek a fine of 24 million euros ($24 million). ).
The indictment details six charges against Shakira. The singer turned down a plea deal offered by prosecutors this week, opting to go to trial instead. A trial date has not yet been set.
Her publicists in London said in a statement Friday that Shakira "has always cooperated and complied with the law, demonstrating impeccable conduct as an individual and as a taxpayer." The publicists accused the Spanish Tax Agency of violating their rights.
Shakira's Spanish PR team said earlier this week that the artist has deposited the amount she is said to be owed, including €3 million in interest.
Prosecutors in Barcelona allege that the Grammy winner spent more than half of each year between 2012 and 2014 in Spain and should have paid taxes in the country.
Shakira recently ended an 11-year relationship with FC Barcelona star Gerard Piqué, with whom she has two children. The family used to live in Barcelona.
OTHER STORIES: Will Smith breaks silence on Oscar slap
OTHER STORIES: WWE CEO Vince McMahon announces retirement amid misconduct investigation
Shakira could face a sentence of 8 years in prison, according to the Spanish Prosecutor's Office
Source link Shakira could face a sentence of 8 years in prison, according to the Spanish Prosecutor's Office