Texas
Sen. Barrasso: Liz Cheney has 'a lot of work to do' amid Trump -sponsored first contest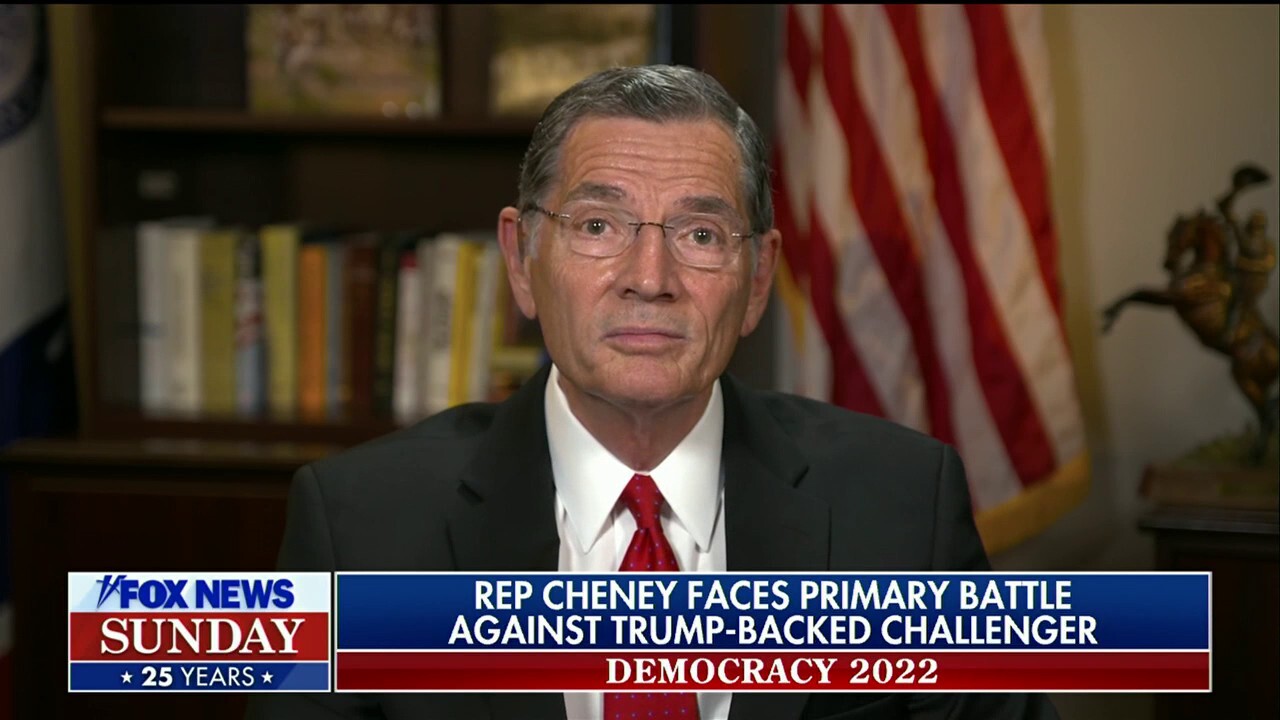 NEWYou can listen to Fox News articles!
Sen. said. John Barrasso, R-Wyo., Has "a lot of work to do" to Rep. Liz Cheney will headline her first Trump -backed candidate. Sen. also joined. Barrasso told "Fox News Sunday" to discuss the Jan. 6 member's race and the state of the economy ahead of the 2022 midterm election.
NANCY PELOSI GOES TO LAVISH ITALIAN VACATION HOME HOME HITS 40-YEAR HIGH
JOHN BARRASSO: Wyoming politics very personal, Mike. Face to face. The town is a town. And as you can see, Liz and I are not the same. I voted for impeachment over President Trump. Therefore. I appointed the Commissioner on the 6th of January. He was there. Currently, the election is not for another month. The trip I did around the state, I think he got it a lot of work if he wants to win the championship.
SEE THE FULL QUESTION FROM "FOX NEWS SUNDAY" BELOW:
Sen. Barrasso: Liz Cheney has 'a lot of work to do' amid Trump -sponsored first contest
Source link Sen. Barrasso: Liz Cheney has 'a lot of work to do' amid Trump -sponsored first contest