Texas
San Diego police are investigating the shooting on Shelter Island that left several injuries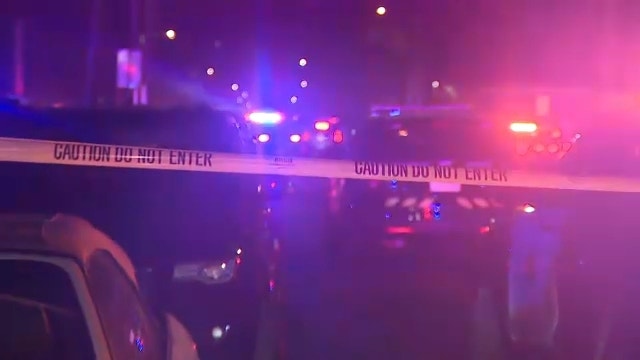 NEWYou can listen to Fox News articles!
A shooting on San Diego's Shelter Island sent three to the hospital and sparked a serious police response.
The gunfire erupted on the beach around 9 pm Saturday when the two sides argued about the fire, San Diego police Lt. Ken Impellizeri at a press conference.
Three people were beaten and taken to local hospitals. KFMB-TV reported that two people had suffered non-life-threatening injuries, and a third man was in critical condition.
VIDEO SHOW WHEN RAPPER DABABY MAY HAVE BEEN A MAN ON THE NORTH CAROLINA WALMART
Speaking to reporters at the scene, Impellizeri said the first phone call sent to law enforcement agencies used the term "shooting," but this was not a shooting incident.
"It's not really a big shot. It's a shot between the two sides on the beach, or on the bay," he said. "The main thing is there is no threat to public safety right now."
Some of those shot were believed to have played a major role in the event and "it wasn't just an offense," Impellizeri added, according to KUSI.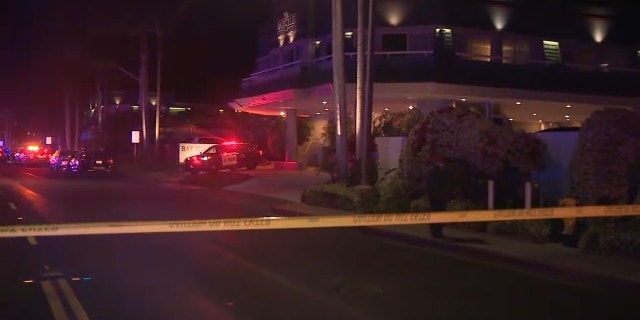 The video from the scene showed a large courtroom, with the victims in an ambulance and around one man in handcuffs.
KGTV reported that a suspect was being led by officials to UC San Diego Medical Center.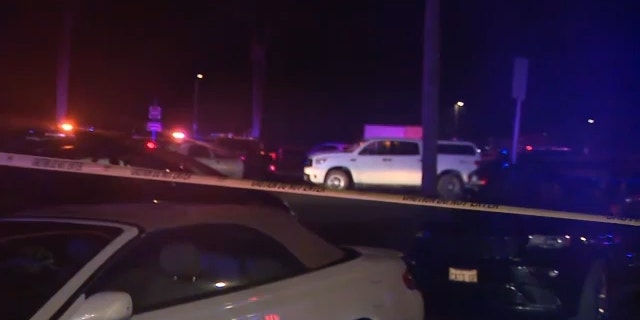 A number of law enforcement officials from various agencies responded in kind, KNSD said. The shooting was thought to have taken place in the bay near The Bay Club Hotel & Marina.
Click here to download the FOX NEWS program
Shelter Island, a Point Loma neighborhood in San Diego located on a small suburb of mainland, has been closed for a while, reportedly leaving some hotel guests.
The investigation is ongoing, and anyone with information is asked to contact Crime Stoppers at 888-580-8477.
San Diego police are investigating the shooting on Shelter Island that left several injuries
Source link San Diego police are investigating the shooting on Shelter Island that left several injuries