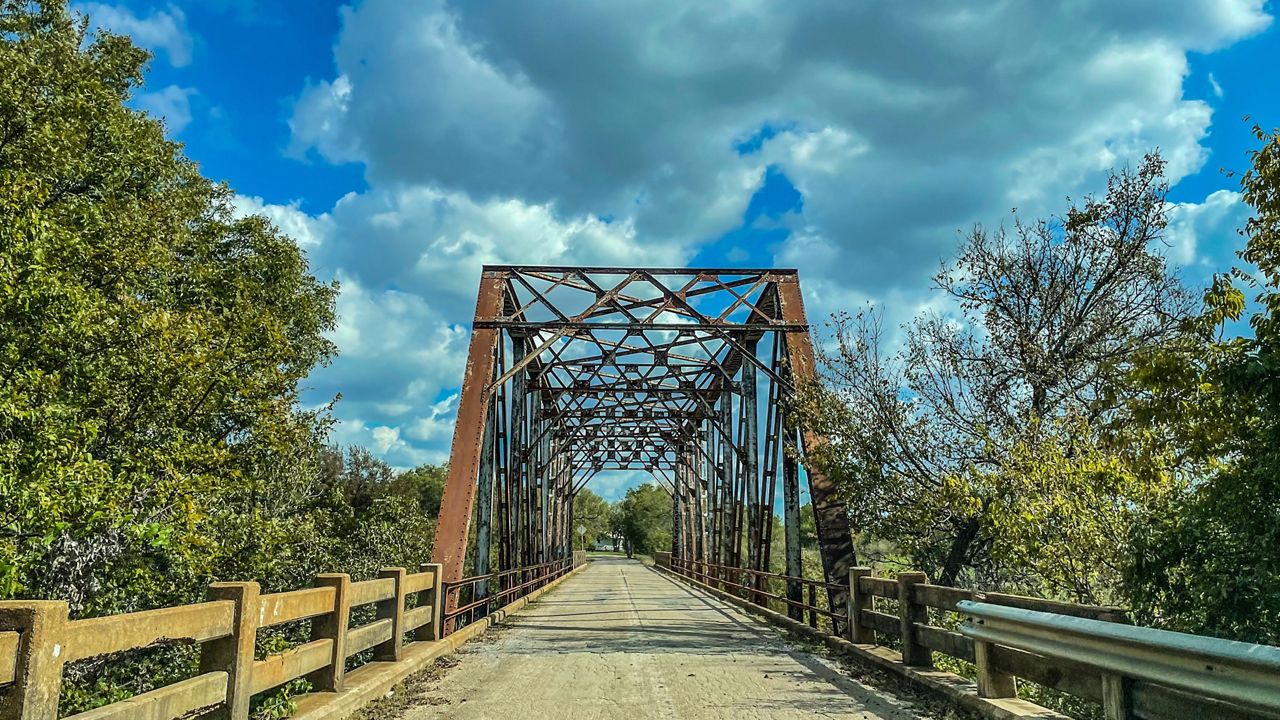 Warmer temperatures are expected Tuesday, with temperatures expected to rise into the mid-90s. Southerly winds of 5 to 10 mph prevail under mostly clear skies.
Above-normal temperatures will continue for most of the week, with morning lows in the high to mid-70s and afternoon highs in the mid-90s daily.
A few locations in south-central Texas could see triple-digit temperatures again. This is probably Wednesday through Friday.
But relief is not far off!
By Thursday, the first day of fall, slightly drier air will arrive and it won't feel hot outside. A cold front will then make landfall by Sunday, cooling the region by early next week.
At the moment, this front looks like it will only bring a drop in temperatures, but it is not projected to be a rainmaker.
Click here for the latest 7-day forecast | | Click here to share your weather photos
http://www.spectrumlocalnews.com/tx/austin/weather/2020/05/14/san-antonio-weather-forecast San Antonio Weather Forecast