Texas
Rep. Demanded. Roy at work from Biden admin at the border: 'I'm tired of the plans'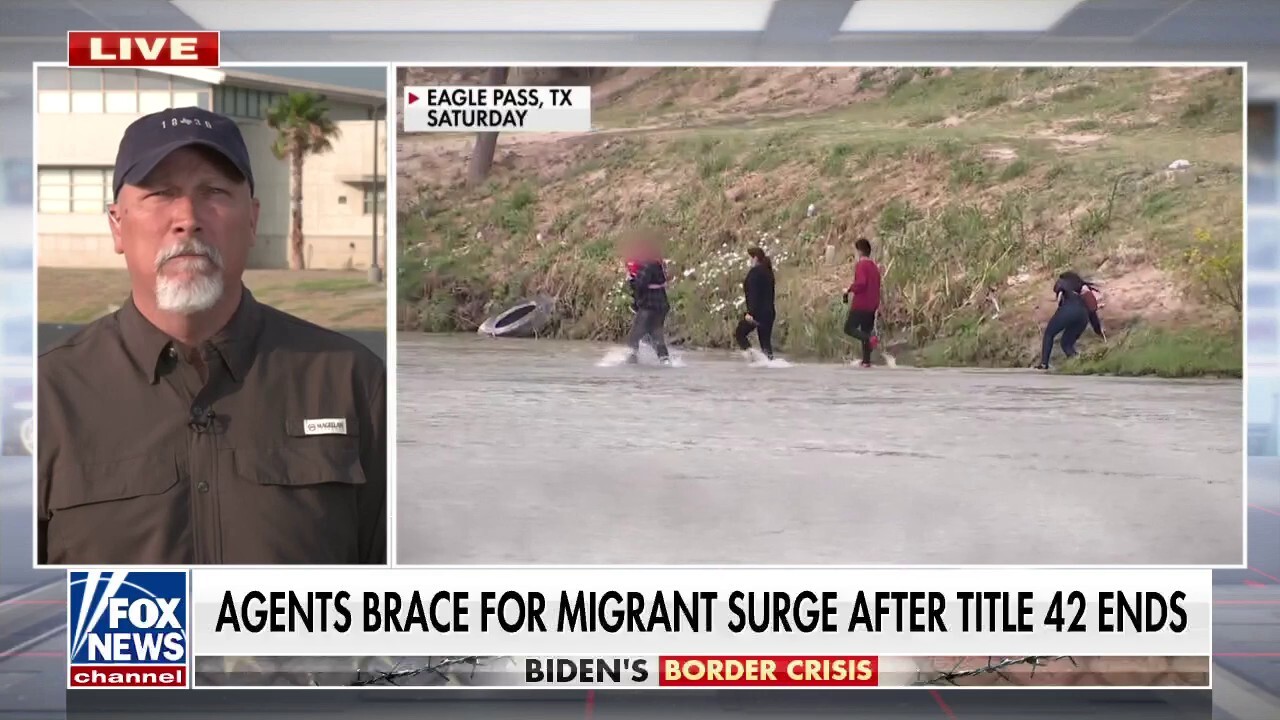 NEWYou can listen to Fox News articles!
Rep. Said. Chip Roy, R-Texas, on Monday was tired of "plans" about the migrant crisis on the southern border and wanted to change policies from the Biden campaign. Roy thought in the "America's Newsroom" that the Bureau released a "million" unscrupulous immigrants to the U.S. last year and said the numbers would go up when it ends. in Title 42.
DEM REP. CUELLAR UIRGES BIDEN ADMIN to extend name 42: 'We need to listen to borderline communities'
REP. CHIP ROY: I will tell you what this industry will do, which is to continue the release of thousands of people in our country. Americans don't understand the voice we're talking about: perhaps more than a million people were deported to the United States last year. That's not the end of Title 42. When they finish Title 42 in May, those numbers will skyrocket. More people will be released, more people will run to the border, more people will go, more fentanyl will come and kill our children in schools. The answer to this is simple: policy change. Enforce the law at the border, enforce Title 42, but more than that, enforce the rules on the books that really turn people around and fix the border. I don't want another project. I was tired of the planning, and I heard people on both sides of the road talking about the planning. Today, I want to talk about the policies we can work on now to turn people around and tighten the border of the United States. That is what we demand from this industry.
Click here to download the FOX NEWS program
SEE THE FULL QUESTION BELOW:
Rep. Demanded. Roy at work from Biden admin at the border: 'I'm tired of the plans'
Source link Rep. Demanded. Roy at work from Biden admin at the border: 'I'm tired of the plans'