Texas
Police are searching for a suspect who opened fire on Haltom City officers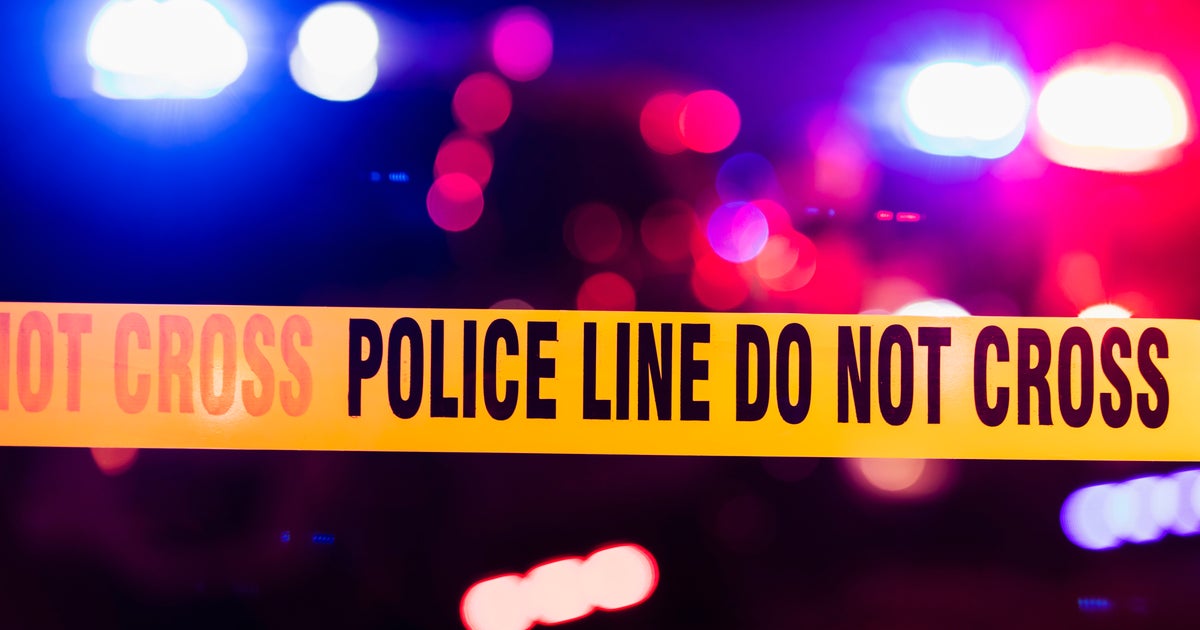 HALTOM CITY, Texas (CBSDFW.COM) — An investigation is underway after a suspect shot at Haltom officers and fled Monday night, police said.
At approximately 10:45 p.m., Haltom Township Police attempted to conduct a motor vehicle stop in the 4200 block of Creech Street.
The vehicle failed to yield and began a chase with officers before stopping in the 2700 block of NE 28th Street in Fort Worth, police said.
After the stop, police said the suspect "immediately exited the vehicle and presented officers with a weapon."
The officers then opened fire on the suspect; However, the suspect continued to run and the officers lost sight, police said.
The suspect has not yet been located, and police say there is no evidence they were injured by the officer-involved shooting.
Anyone with information regarding this investigation is asked to contact the Fort Worth Police Department at 817-392-4439.
Police are searching for a suspect who opened fire on Haltom City officers
Source link Police are searching for a suspect who opened fire on Haltom City officers