Texas
Police: 10 bullets, one dead in a shooting at a Dallas concert on Saturday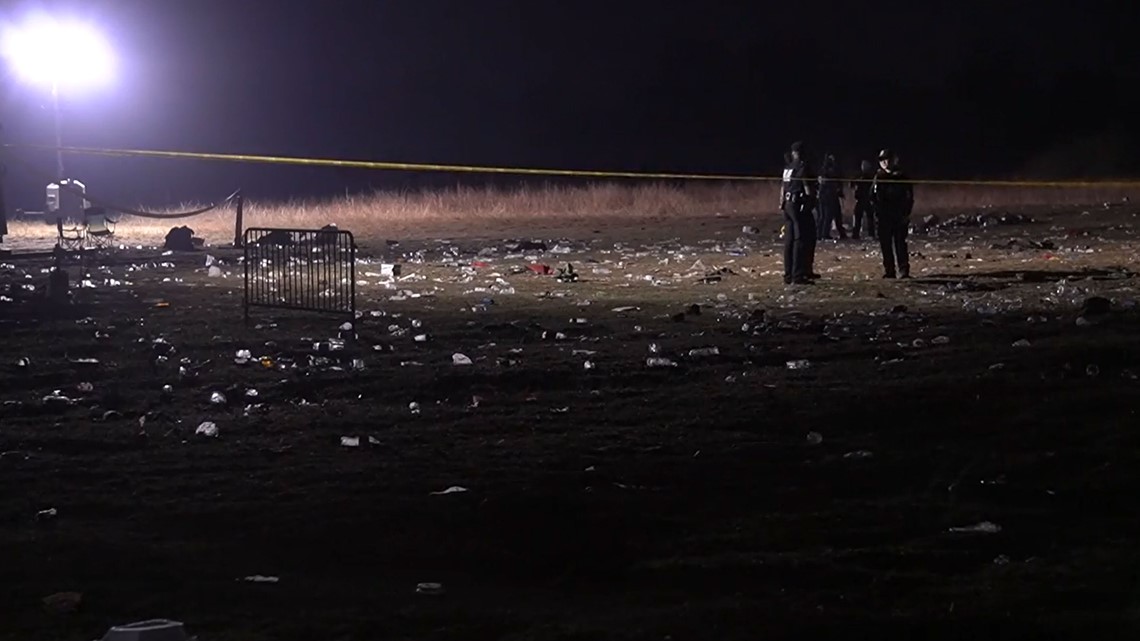 Police said the victims, including three teenagers, were taken to a regional hospital in the area along the 5,000th block of Cleveland Road.
DALLAS – At least 10 people were shot and killed in a shooting during a concert in southern Dallas on Saturday night.
According to police, three of the victims were teenagers.
Dallas police responded to a shooting night in the 5,000th block of Cleveland Road south of Dallas at about 11:36 p.m. on Saturday. Shortly afterwards, police said the victims were taken to a district hospital.
No arrests have been made yet, and the identities of the dead have not yet been announced.
Police said their investigation was ongoing.
This is an evolving story. Check back soon for more information.
Police: 10 bullets, one dead in a shooting at a Dallas concert on Saturday
Source link Police: 10 bullets, one dead in a shooting at a Dallas concert on Saturday