Texas
Parliamentary police officer cleared by shooting on January 6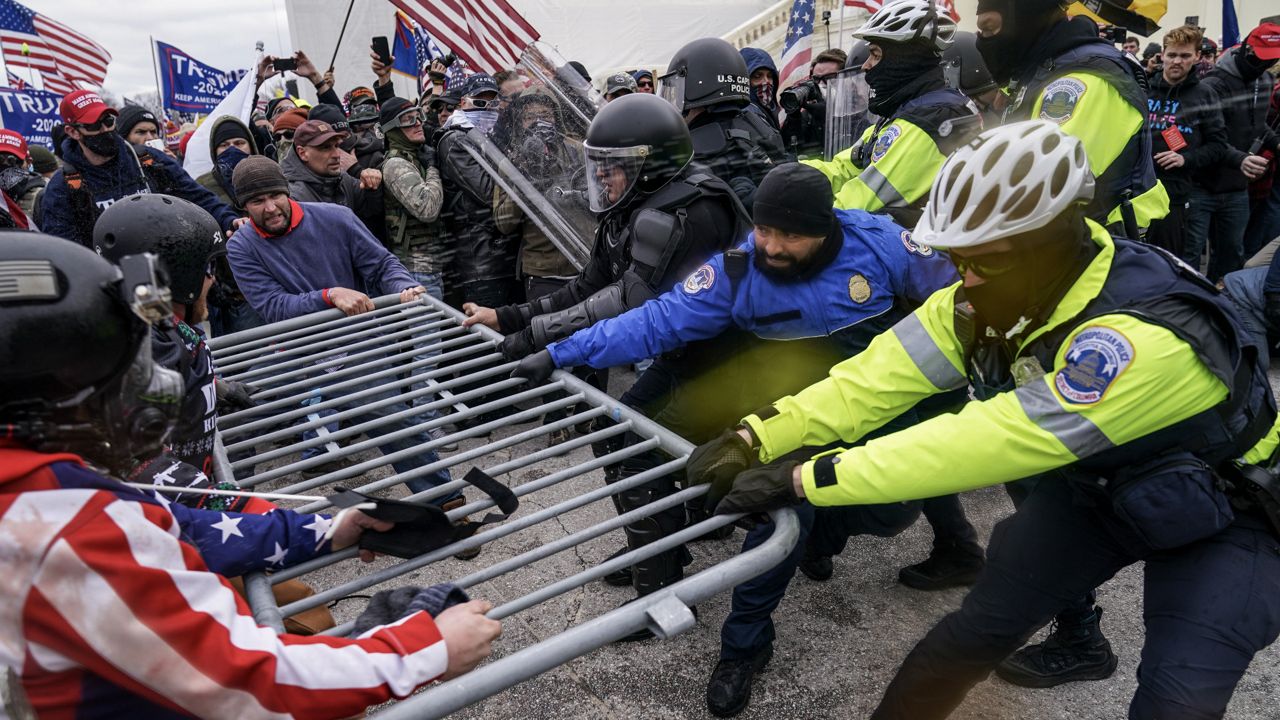 A Capitol police officer who fatally shot a woman during the January 6 riots at the US Capitol was officially exonerated after an internal investigation, the agency said Monday.
"After interviewing multiple witnesses and reviewing all available evidence, including video and radio calls, US Capitol police reported Ashli ​​Babbitt's fatal incident in the speaker lobby on January 6th. We have completed an internal investigation into the shootings, "the department wrote in a statement.
Officers who have not been identified due to safety concerns will not be subject to disciplinary action.
This is a developing story. Please check back later for future updates.
Parliamentary police officer cleared by shooting on January 6
Source link Parliamentary police officer cleared by shooting on January 6