Health
Over 4,000 people hospitalized with COVID-19 in Texas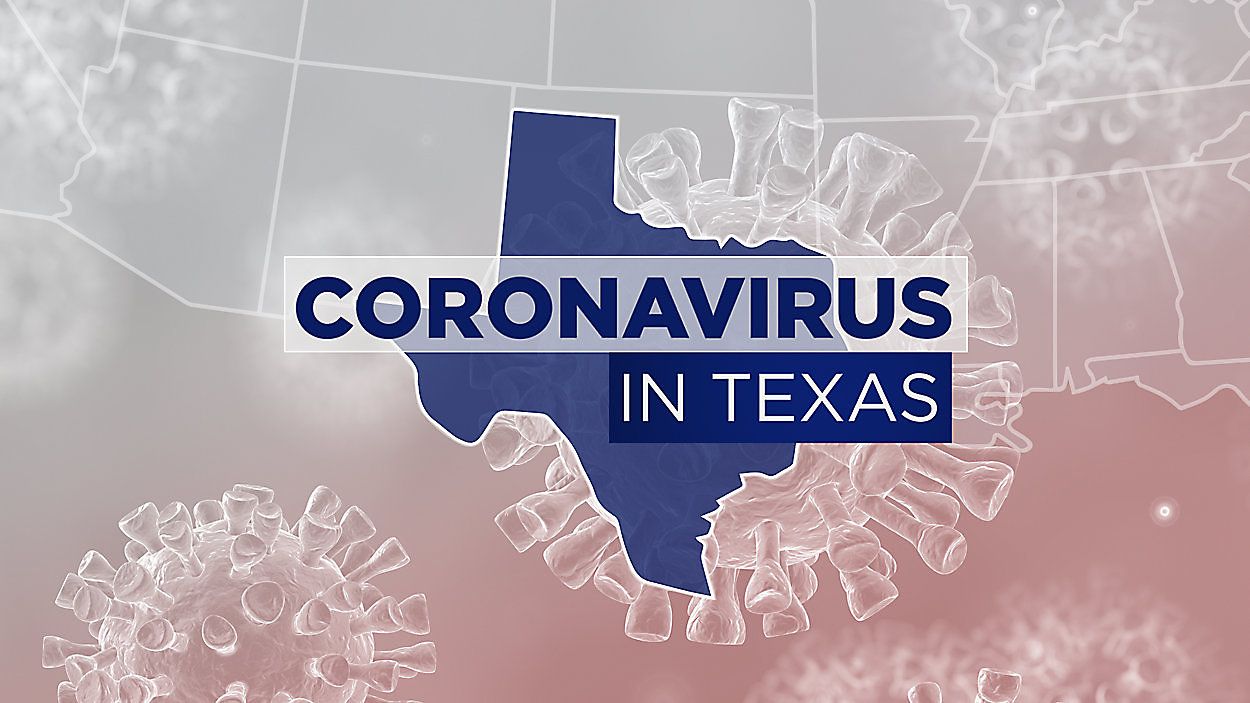 TEXAS — The latest pesky news is to reveal the fact that COVID-19 is starting to get out of control again in Texas. For the first time since March of this year, more than 4,000 Texas people have been treated for the virus in hospitals.
As of Sunday, the exact number is 4,320, according to the Texas Department of Health.
This leaves 647 available ICU beds in the state, for a total of 9,996 available hospital beds.
Hospital official Spectrum News 1 recently said it plans to reopen, just as it celebrates the closure of the COVID-19 ICU.
In addition to hospitalization, DSHS on Sunday reported 2,036 confirmed new cases of COVID-19, 294 new possible cases, and 18 new deaths due to the virus.
As the new semester approaches rapidly, a dramatic rise has fueled concerns. On Friday, state Democrats sent a letter to Governor Greg Abbott, overturning the school district's policy of requiring face masks at school and urging students at high risk of contracting COVID-19 to allow virtual learning options. I did. Abbott has already shown that he does not intend to carry out the mask mandate described.
The increase in cases is due to the unidentified growth of the Delta COVID-19 mutant by medical professionals and the fact that the majority of Texas residents remain unvaccinated.
More than 60% of the state's eligible population is vaccinated, according to DSHS reports. As of Sunday, 14,587,953 Texas people have been vaccinated at least once, and 12,538,427 have been fully vaccinated.
Over 4,000 people hospitalized with COVID-19 in Texas
Source link Over 4,000 people hospitalized with COVID-19 in Texas