Tech
New Ghostbusters: Afterlife Clip Introduces Adorable "Mini Paft" Characters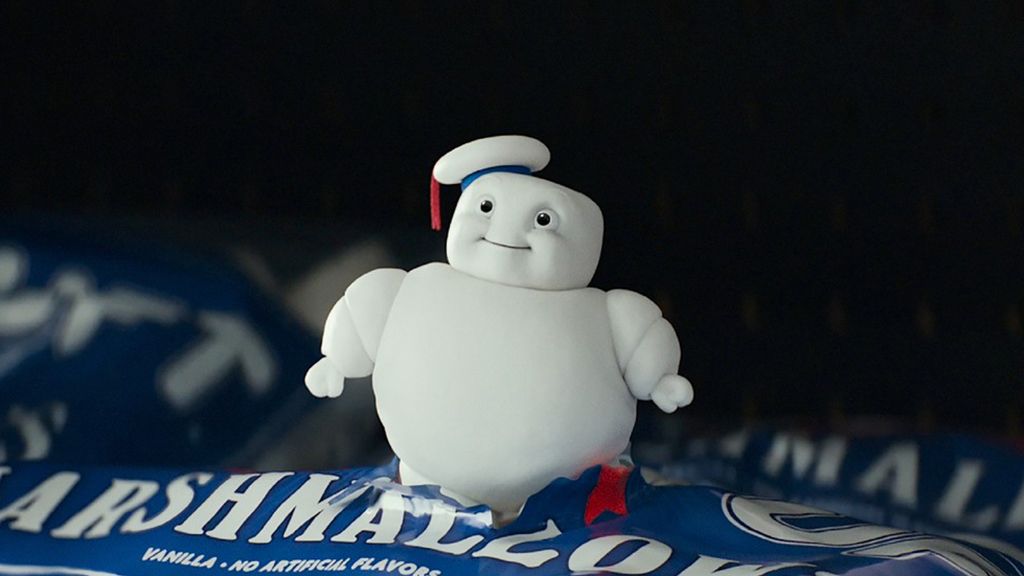 Jason Reitman's Next Ghostbusters: Afterlife It's been a while since I saw the fresh footage from the movie, but now Sony Pictures has it with a new clip that focuses on some of the movie's adorable new characters. Improved-and we don't count Paul Rudd in it!
In this clip, we see Rudd perusing the supermarket, starting with the Baskin-Robbins part of the ice cream section (returning to Ant-Man's Baskin-Robbins gag) and paying attention to the topping corridors.
As Rudd's character walked, he found a packet of marshmallow romance on a shelf that appeared to be moving. At that moment, a sweet little marshmallow man escaped from the parcel and introduced himself, but soon turned into a little devil with dozens of hell-raising marshmallows.
Reasons for high expectations for Ghostbusters: Afterlife
Ghostbusters: Afterlife's first trailer surprised everyone with a surprisingly different tone at first, but it looked like a classy sci-fi adventure with Super 8 veins, but this new clip was made by the movie. The original movie is a lot of fun, reassuring us to retain the goofy charm of the comedy.
It's also promising to hear that former Ghostbusters actor Bill Murray says Ghostbusters: Afterlife is worth the wait, even if a recent interview reveals that shooting is "really difficult."
That said, Reitman and Co. wants the movie to have a really scary moment with the cute ones. Otherwise, it could be a goose bump rather than Ghostbusters.
Ghostbusters: Afterlife is currently scheduled to be released in theaters on November 11, 2021. Currently, it has not been announced when the movie will be released digitally.
New Ghostbusters: Afterlife Clip Introduces Adorable "Mini Paft" Characters
Source link New Ghostbusters: Afterlife Clip Introduces Adorable "Mini Paft" Characters