Health
New COVID cases in Texas, but deaths remain high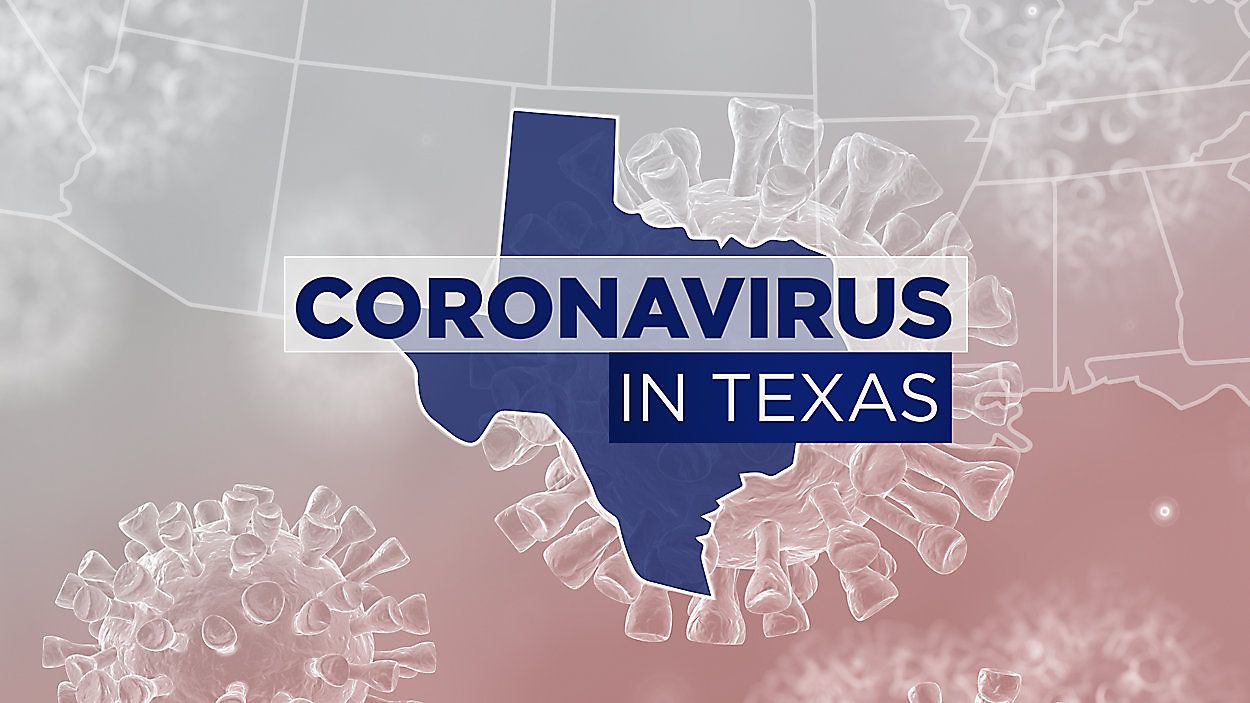 TEXAS – As the omicron variant of the COVID-19 virus declines, new cases of the disease are declining in Texas, but the state still sees many new deaths attributed to it.
The Texas Department of State Health Services on Wednesday reported 4,588 new confirmed cases of COVID-19 as well as 2,112 new probable cases. That is significantly less from late December and January when the state reported close to 20,000 new cases per day.
DSHS alone reported 299 more deaths due to the virus on Wednesday alone.
As of Wednesday, 6,914 Texans were hospitalized with the virus, which is also significantly less than just a month ago. Of these, 6,914 are in intensive care and 1,042 in ventilators.
A total of 227 pediatric patients are hospitalized with COVID-19 in Texas.
Austin-Travis County remains in Stage 5 of COVID-19 risk-based guidelines, but it is expected that the region will return to Stage 4 in the very near future.
San Antonio remains at the "heavy" risk level.
Dallas County remains at the "high risk of transfer" risk level.
According to a report by the Associated Press, about half of eligible Americans have received booster shots, there have been nearly 80 million confirmed infections in total and many more infections have never been reported. One influential model uses those factors and others to estimate that 73% of Americans, for now, are immune to omicron, the dominant variant, and that could rise to 80% by mid-March.
The Associated Press contributed to this report.
New COVID cases in Texas, but deaths remain high
Source link New COVID cases in Texas, but deaths remain high