Texas
NASCAR Honoring 9/11 Victims and Heroes in Richmond Playoff Race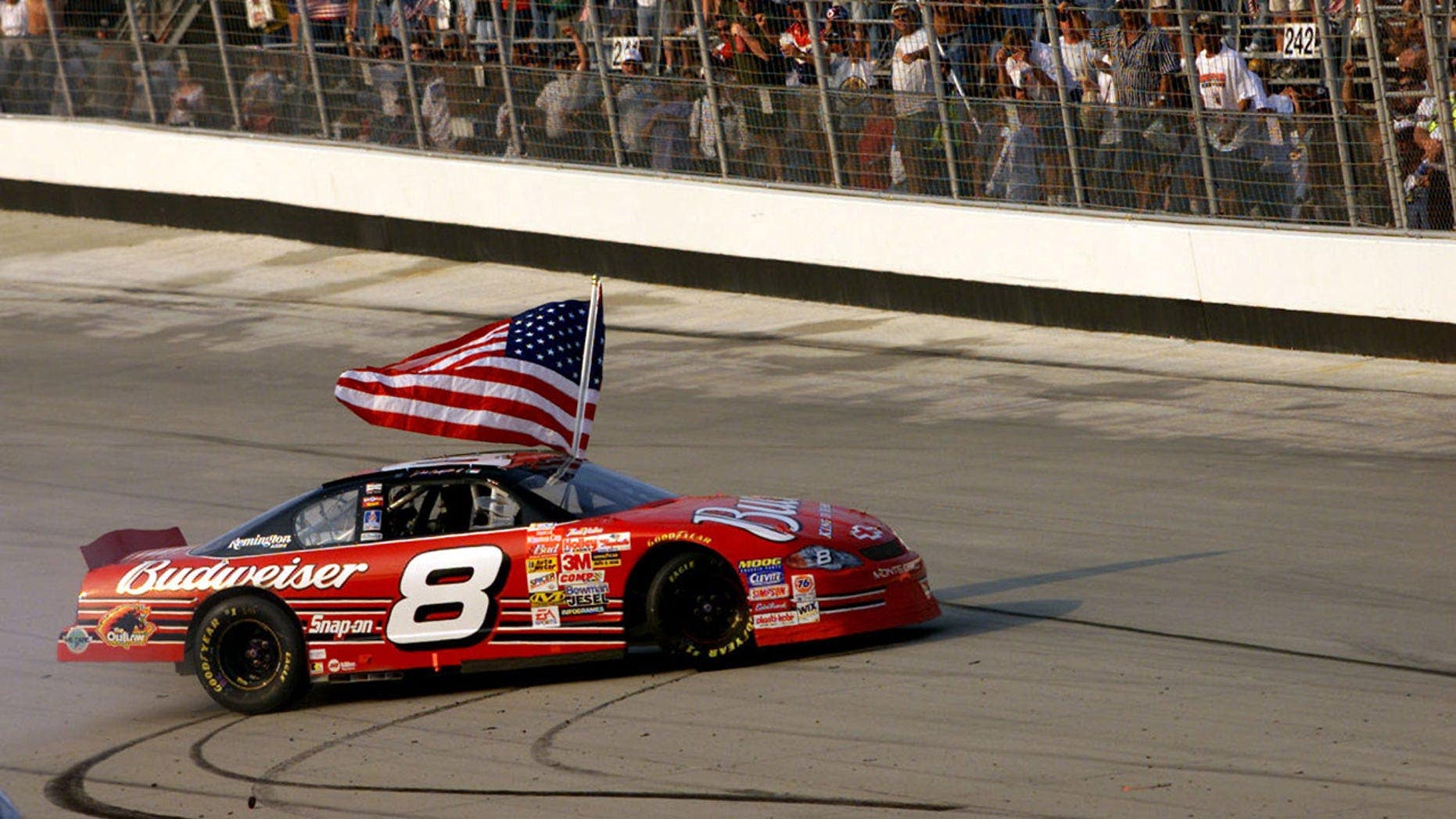 NASCAR honors 9/11 heroes and victims during the second round playoff weekend at Richmond Raceway.
NASCAR has worked with the 9/11 Memorial and Museum to create a tribute containing 1,100 pounds of steel pieces recovered from near the top of the World Trade Center. This piece of steel was on display in the audience area in the middle of the truck. Henrico County First Responder.
The Wall of Remembrance, provided by race sponsor Toyota, is also nearby, allowing you to pay homage to those who have lost their fans and staff.
Some cars, both the Go Bowling 250Xfinity Series Race and the Federated Auto Parts 500 Salute to First Responders Cup Series Race, feature a special paint scheme of the day.
Among the many racers who drive special cars, Dale Earnhardt Jr. returns to the Xfinity race track in a car with United for America livery inspired by Ground Zero's Tribute in Lights. There is.
Ernhard won the first Cup Series race after the 2001 Dover attack and raised the American flag during the winning lap.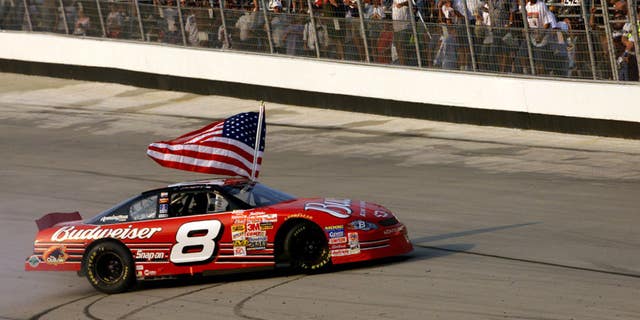 Cup series driver Arick Aluminum Roller Ford wears We Will Never Forget messaging, and Erik Jones holds a Chevrolet handle with a Never Forget motif.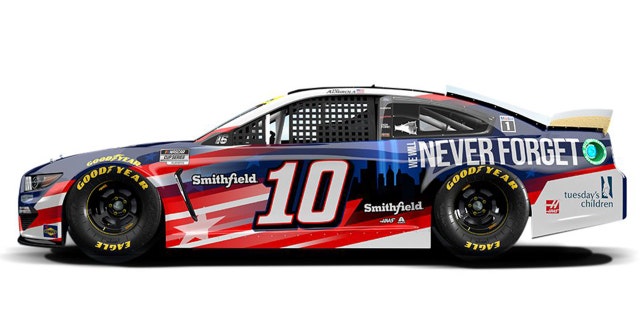 ARICAL MIROLA, a Cuban-American NASCAR driver, reminds fans that "our freedom is not free"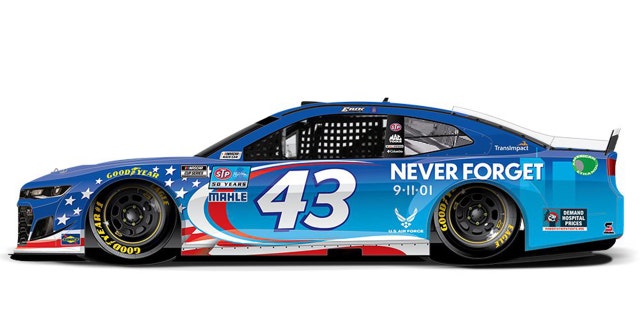 Prior to the Cup Series races, teams and fans will raise the American flag and the flags of the 9/11 Memorial and Museum, resulting in a parade lap led by first responder vehicles. The lost 2,977 name banners were unfolded on Turn 4 before the Henrico Fire Choir sang the national anthem, with the Air Force Choir directing God Breath America and a group of first responders.
Click here to get the Fox News app
A collection of items and equipment used during the race will be auctioned by the NASCAR Foundation to raise funds for the 9/11 Memorial and Museum Never Forget Fund.
NASCAR Honoring 9/11 Victims and Heroes in Richmond Playoff Race
Source link NASCAR Honoring 9/11 Victims and Heroes in Richmond Playoff Race