Texas
Mega Millions winning numbers for Tuesday, July 12, 2022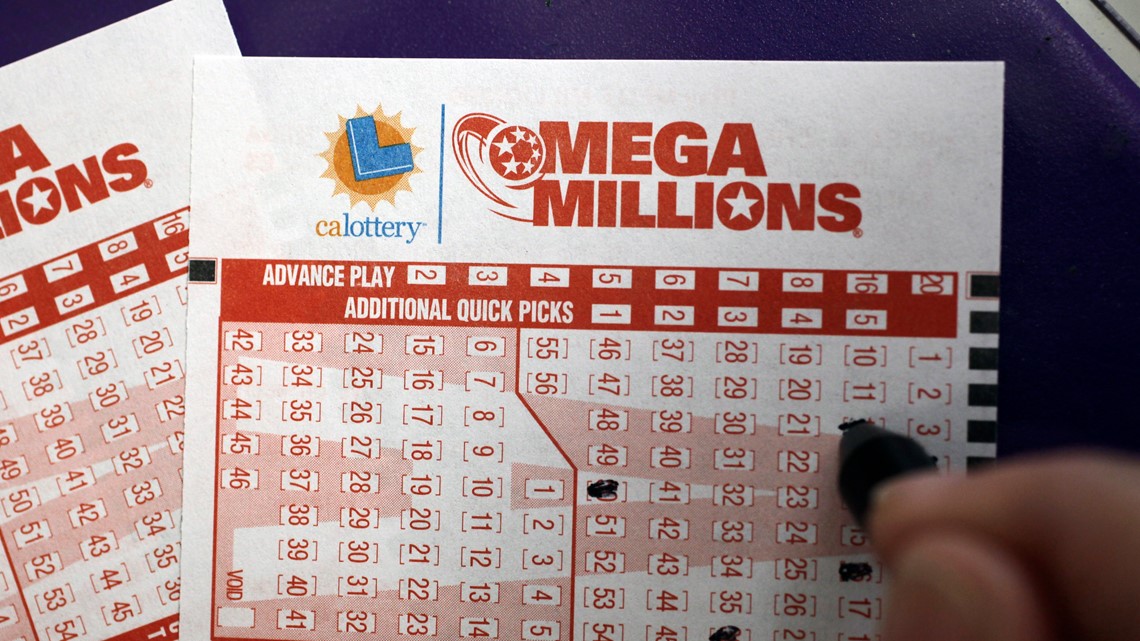 The Mega Millions jackpot for Tuesday's drawing was the 11th largest in the game's history.
WASHINGTON — Mega Millions players were hoping to hit it big with a $440 million jackpot on Tuesday, but no such luck. The lottery's top prize has grown steadily since someone last won the jackpot in mid-April.
No one hit the jackpot, but someone in Illinois matched five white balls to win $1 million.
The estimated jackpot for Friday's drawing is now $480 million, the tenth largest in the game's history. The one-time cash option is $276 million
The winning numbers from Tuesday night's Mega Millions drawing were 4-7-10-45-64 and the golden Mega Ball 12.
Tuesday's drawing featured the 11th largest Mega Millions jackpot in the game's history. It was also the largest award since May 2021, when a five-member trust in Pennsylvania claimed a $516 million award.
While the prize money is certainly life-changing, it's far from breaking lottery records. Last year, the Mega Millions jackpot exceeded $1 billion for the second time. A suburban Detroit lottery club of four won that $1.05 billion jackpot and picked up a lump sum cash prize of $557 million after taxes.
The next Mega Millions drawing will be held on Friday, July 15 at 11:00 PM ET.
Mega Millions is played in 45 states, as well as Washington, DC and the US Virgin Islands.
Earlier this month, someone in Vermont won a $366 million Powerball jackpot after buying a ticket at a Jolley Short Stop, according to the Vermont Lottery. It was the first time in Powerball history that a jackpot-winning ticket was sold in the state. The Vermont winner, who has not yet come forward to claim his prize, can either receive the full amount in increments or choose a lump sum of $208.4 million.
Mega Millions winning numbers for Tuesday, July 12, 2022
Source link Mega Millions winning numbers for Tuesday, July 12, 2022