Texas
Man killed in Fort Worth furniture store carjacking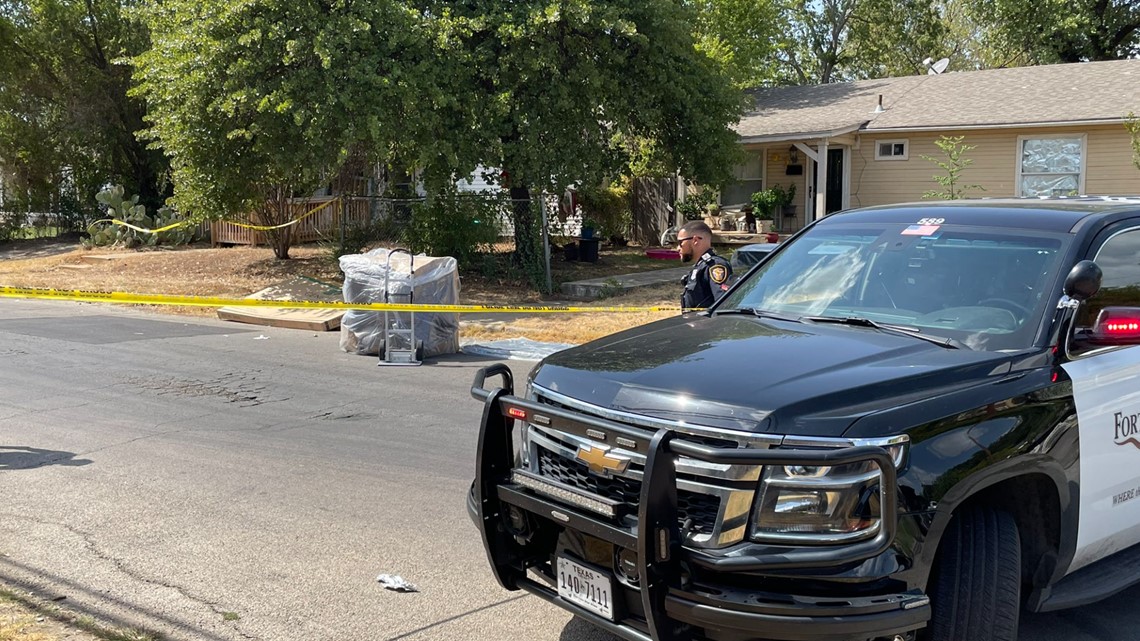 FORT WORTH, Texas – Editor's note: Police initially said the victim had been shot. Police issued a correction indicating that it was not confirmed that the victim had been shot. The story has been updated to reflect those details.
Fort Worth police are investigating the murder of a man who was found dead after a furniture company's truck was hijacked.
Officers responded to a call around 11:05 a.m. Friday at the 3800 block of Reed Street, police said.
According to police, the male employee was found dead after the carjacking, and the truck was found several blocks away.
Fort Worth police said the suspect is still at large. The department's homicide unit is investigating.
On Friday afternoon, Canales Furniture released a statement confirming that the man who was killed was employed by the company.
The statement read in part: "We will miss him beyond words. He was not only our colleague, but part of the families that complete Canales Furniture.
No further information was immediately available.
Man killed in Fort Worth furniture store carjacking
Source link Man killed in Fort Worth furniture store carjacking