Texas
Luke Wilson from Texas returns home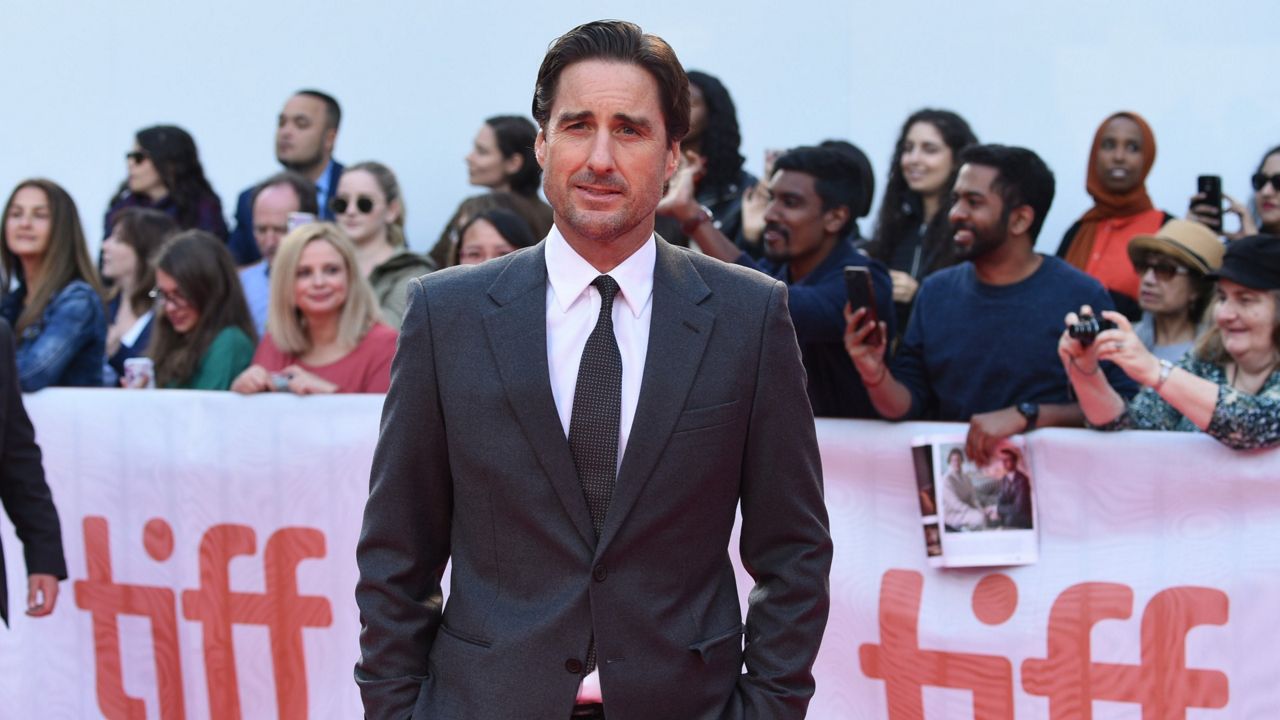 Fort Worth, Texas — A true story based here in Lone Star hit Tinsel Town, which featured one of Texas's biggest natives.
Originally from Dallas, Luke Wilson has starred in the new movie "12 Mighty Orphans," along with legendary actor Martin Sheen. This is the true story of Fort Worth's Great Depression soccer team, which reached the state championship in 1940. You may recognize other celebrities from movies like Vinessa Shaw and Robert Duvall. It will be screened at the Texas Theater on the weekend of June 11th.
Our Le Ann Wallace has caught up with the stars to talk about how the film was filmed in North Texas and what Wilson was like to go home.
"For me, from Dallas, all of this was really exciting to me to make a Texas football movie and actually shoot it in Fort Worth, Texas," Wilson said.
Watch the full interview in the video above.
Luke Wilson from Texas returns home
Source link Luke Wilson from Texas returns home