Entertainment
Jimmy Hawkins remembers Donna Reed from Denison, "Wonderful Life" | Movie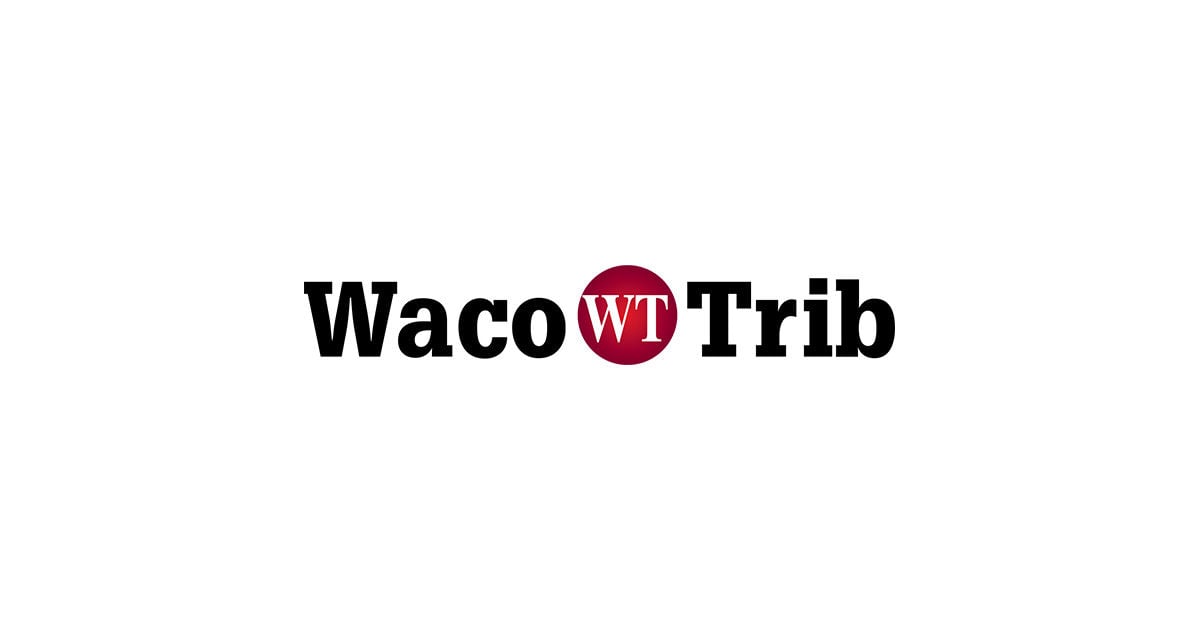 New version
"It's a Wonderful Life" wasn't a hit when it was released in 1946, but it became popular when it began airing on television.
Hawkins, who turns 79 this week, says he'll take a glance if he happens to turn it on during gift wrapping, but he doesn't have the habit of seeing it every year. However, the memory is flooded.
Jimmy Stewart, who played his father in the movie, kept in touch and collaborated with him on "Winchester '73" a few years later.
"He didn't like it when they colored it," Hawkins said of "Wonderful Life."
"It wasn't that good when they first did it. He thought it looked like they threw it here and there."
But now, with the release of a new, cutting-edge color version, "it's incredible," says Hawkins. "It looks like you can step into the movie."
The new edition can attract new fans, and yes, it shows why Kapla wanted to change Mary's career path.
While working on The Donna Reed Show, Hawkins saw the quiet power of Reed. The show's producer, Reed, has never exercised her influence. "She was very quiet on the set, but she knew what she wanted," he says. "She wasn't a bossy woman. She didn't raise the issue because the issue was resolved before we got there."
Jimmy Hawkins remembers Donna Reed from Denison, "Wonderful Life" | Movie
Source link Jimmy Hawkins remembers Donna Reed from Denison, "Wonderful Life" | Movie