Texas
Jane Hope Hamilton talks about her second-round campaign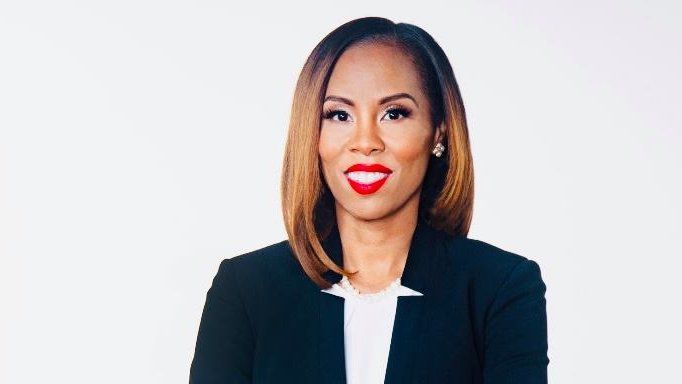 AUSTIN, Texas – When Dallas Democrat Rep. Eddie Bernice Johnson announced her retirement last year, a long list of Democratic candidates began running for the blue seat. Ultimately, no one has exceeded the required 50% threshold, and now the race is heading for a second round.
Johnson endorsed state Rep. Jasmine Crockett, while other Dallas leaders supported Jane Hope Hamilton, a former Congressional official. Crockett received about 48% of the vote, while Hamilton came in second with 17%.
"There were nine of us in that race," Hamilton said in an interview with Capital Tonight. "And oddly enough, my opponent had $ 2.3 million and the endorsement of a 30-year-old headline, and she couldn't cross the line. Now we only have two of us, I have to educate voters, talk about my service history." .
Hamilton previously worked for Dallas Democrat Rep. Marc Veasey as his chief of staff. Veasey, as well as other Dallas area leaders such as State Sen. Royce West and former Dallas Mayor Ron Kirk, supported Hamilton.
"I was the person behind the person. I'm the person of this career who worked in Congress," he said. "I'm rooted in the community and I've been fighting for North Texas for over 20 years."
If elected, Hamilton has a long list of goals to improve the lives of people in the district.
"We need economic opportunities in our communities. We need affordable health care. And we absolutely must comply with voting rights."
The race for the Republican candidacy also goes to the second round, with James Rodgers facing James Harris. The second round will be held on May 24.
Jane Hope Hamilton talks about her second-round campaign
Source link Jane Hope Hamilton talks about her second-round campaign