Tech
Instagram ceases its activities in Russia from Sunday midnight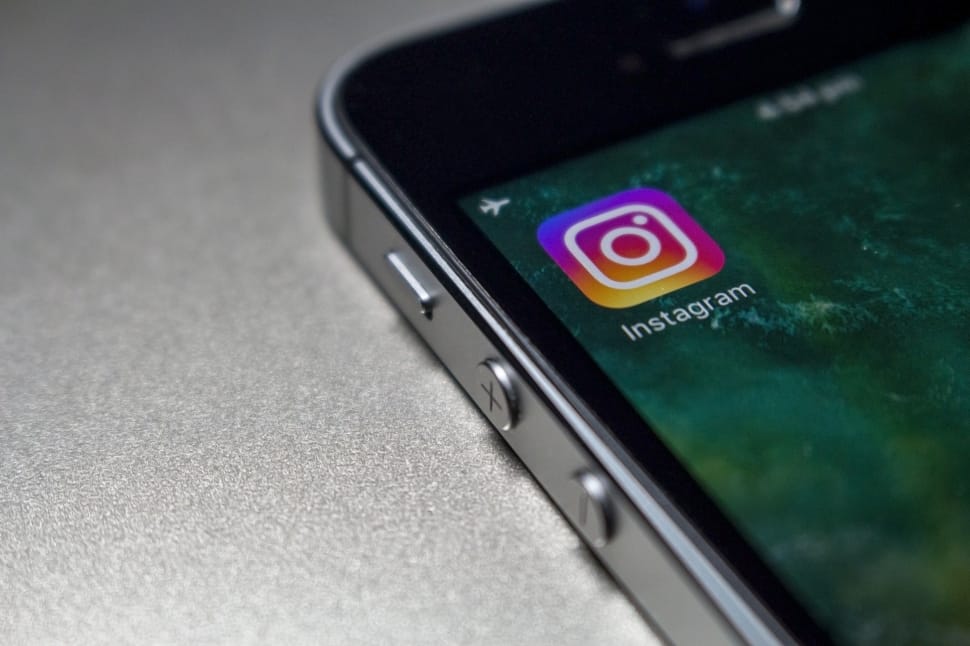 Instagram users in Russia have been told Instagram will stop working in Russia from midnight on Sunday, and people have been urged to move their photos and videos from the platform before it shuts down. This comes as no surprise, as Russia had restricted access to Instagram earlier on March 11 and filed suit against Meta.
This begs the question, where will the people go? According to Roskomnadzor, Russia's communications regulator, people have been encouraged to visit Russia's "competitive internet platforms", whose popularity has plummeted due to growing demand from Instagram and Facebook. .
"We need to ensure the psychological health of citizens, especially children and adolescents, to protect them from online harassment and insults," Roskomnadzor said, adding that the decision to allow calls for violence against Russians was a violation of international law.
The sight of several Russian influencers and users bidding a tearful goodbye to their fans or scrolling through Instagram in the past few hours was common yesterday. Olga Buzova, a Russian reality TV star, wrote that she was writing her farewell message and "crying". Fashion blogger Karina Nigay, meanwhile, wrote that she was still "resentful and far from accepted".
Once again, the Russian invasion of Ukraine is to blame for this. The number of casualties and casualties mounts and Russian troops continue to advance into the beleaguered nation. In response, economic sanctions continue to be imposed on Russia (for which Russia has requested assistance from China).
Companies have also shown solidarity against the invasion, slowly isolating Russia from the rest of the world by ceasing services, shipping or sales, or cutting off state-funded Russian media. This decision to ban Instagram will certainly further isolate Russia, given that the Russian market had almost 60 million Instagram users in 2021 (about 40% of the country's population). It is also a major source of income for Russian users and creators.
"The Russian government has decided to block Instagram in Russia, cutting off millions of people from their relatives and friends around the world," Instagram manager Adam Mosseri said in a video response. "We know that over 80% of people in Russia on Instagram follow an account outside of Russia. The situation is terrifying and we are trying to do everything we can to keep people safe. »
This development also comes shortly after Meta made temporary changes to its hate policy, allowing users to post messages such as "death to Russian invaders" and calling for the death of Russian President Vladimir Putin. In response, Russian authorities opened a criminal investigation against Meta. They have already blocked Facebook in the country.
Instagram ceases its activities in Russia from Sunday midnight
Source link Instagram ceases its activities in Russia from Sunday midnight