Texas
Ingraham offers more things Americans need to do after the first election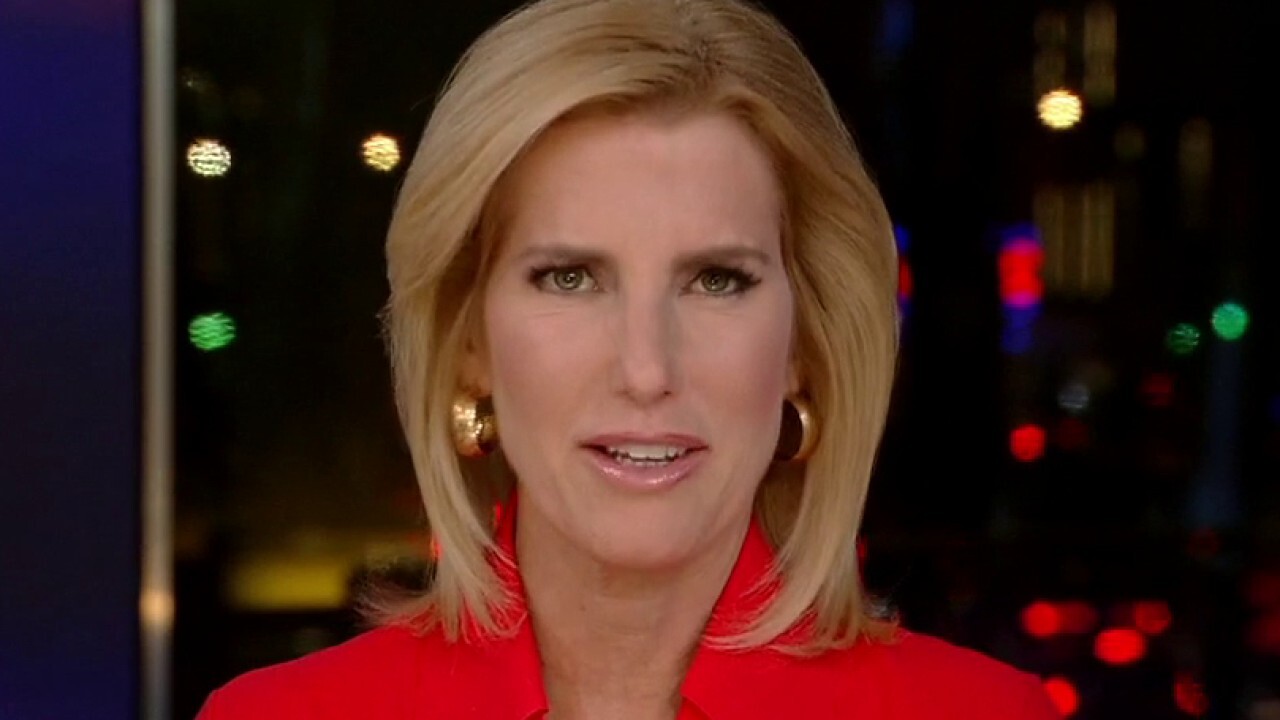 NEWYou can listen to Fox News articles!
Fox News host Laura Ingraham told viewers "now is the time to meet and fight" on "The Ingraham Angle" on Tuesday. The further action that Americans will have to take after the first election has nothing to do with the outcome.
LAURA INGRAHAM: The result of this sitting in the GOP primaries tonight is that it's time to let go of differences, to hold small smiles, to be more attractive to each other, to have everyone come together to returned to the Senate in November. Now, under a party dominated by the Schumer-Pelosi socialists, America is breaking, awakening and becoming a mockery. Now it's time to take a closer look at Biden's federal travel agencies. Now is the time to finalize his expansion program with, in fact, a Republican legislature. But as for the south, they would not go down without fighting, there was no way. They will try to exercise their power in whatever way they can. Now, when they're not burning the industry, they're burning racial ties, they're turning the wrong way, or, as we know, they're turning the tide. phony story.
Click here to download the FOX NEWS program
The fire
So don't be wary of the predictive masquerade the Democrats are opening months before the midterms. We have seen these things before. They are sending the same people to spend the future of your children and grandchildren, with no end in sight. Those who wanted to do the bidding of the basic unions and the BLM, and those who just strengthened China's hand and made you poor. So, as you go to the polls this November, your choice is clear. Want more Schumer and Pelosi? Then go ahead, vote for populist deception. Or maybe it's time to get together and fight. And that is the Angle.
Ingraham offers more things Americans need to do after the first election
Source link Ingraham offers more things Americans need to do after the first election