Tech
HPE and Microsoft Azure work together to bring a more flexible cloud to your business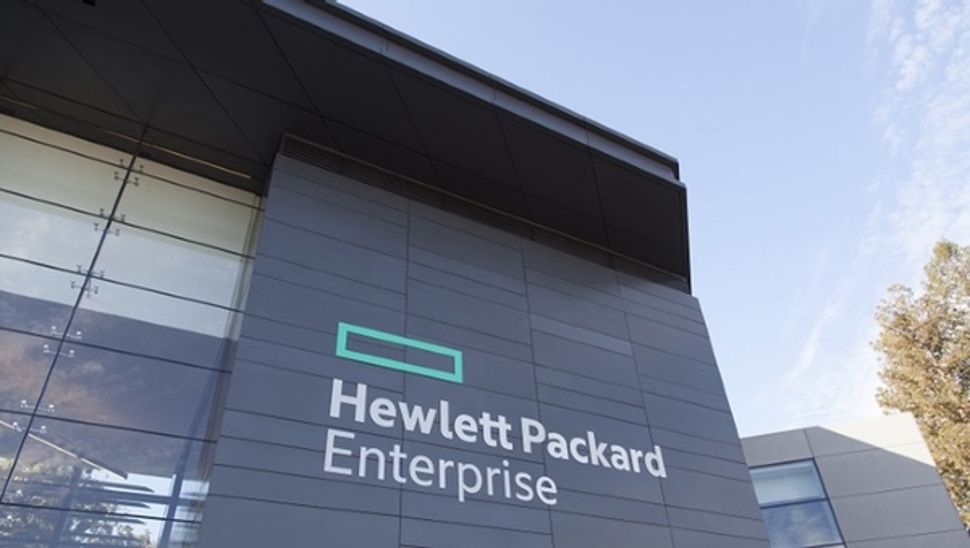 Hewlett Packard Enterprise (HPE) has announced that the Green Lake Edge-to-Cloud platform will support both Microsoft Azure Stack HCI and Microsoft SQL Server.
This new integration gives organizations more flexibility in controlling their on-premises workloads and hybrid work experience. At the same time, customers from both companies can run production workloads in a familiar hybrid environment while consolidating virtualized Windows and Linux workloads for greater efficiency.
Keith White, general manager of HPE GreenLake cloud services, explained in a press release how this new integration can help strengthen the organization's hyper-converged infrastructure.
"The world is becoming hybrid, so we are very excited about this collaboration with Microsoft, especially as we see significant growth in the area of ​​hyper-converged infrastructure. Microsoft Azure Stack HCI, HPE GreenLake Edge-to-Cloud Platform, etc. Combined with our products, customers can benefit from an integrated, automated experience. This solution allows customers to flexibly and controlfully determine the right combination of hybrid cloud and workload deployment. We will further collaborate with Microsoft and develop comprehensive solutions that will help our customers transform into the latest cloud-driven organizations. "
Hyper-converged infrastructure
According to IDC's Cloud Pulse 1Q20 survey, 70% of critical production applications and data are now outside the public cloud in a secure, single-tenant environment, at the edge where data is increasingly being created.
Using HPE GreenLake with Azure StackHCI and Microsoft SQL Server, enterprises can transform on-premises and edge workloads to provide customers with a cloud experience and operational model of applications and workloads that are closer to where the data actually resides.
This new integration also simplifies the management of hybrid IT environments by allowing customers to control services through the Azure portal in the same way they manage Microsoft Azure public cloud services.
HPE GreenLake with HPE validated systems for Microsoft Azure Stack HCI and Microsoft SQL Server is now available, but integrated systems will be available later this year.
HPE and Microsoft Azure work together to bring a more flexible cloud to your business
Source link HPE and Microsoft Azure work together to bring a more flexible cloud to your business