Texas
How Texas businesses can apply for pandemic funding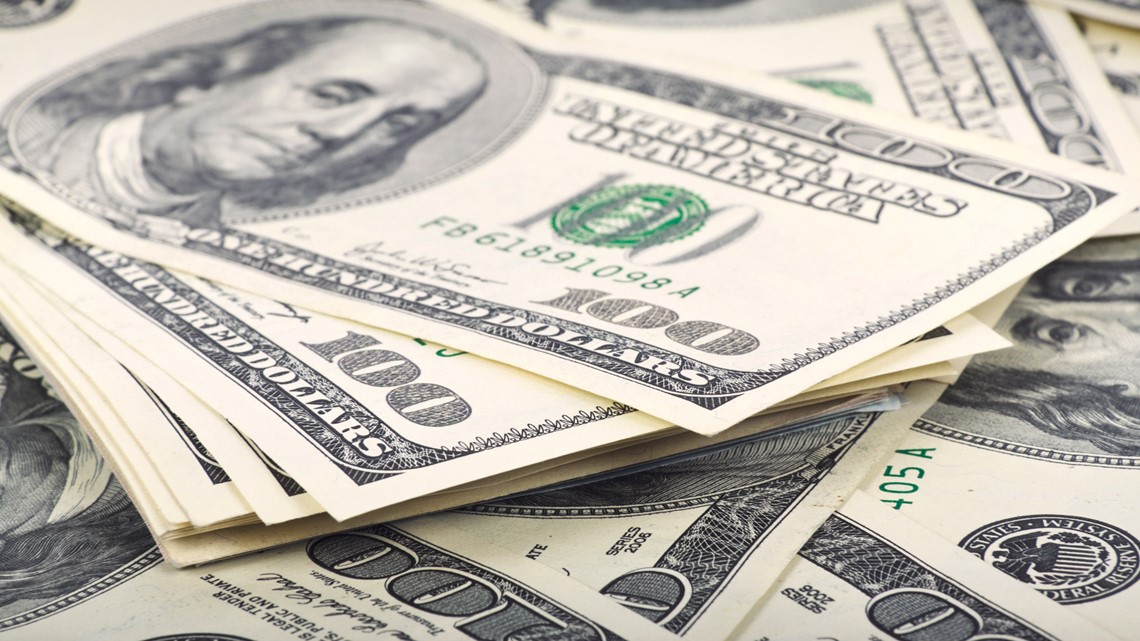 TEXAS, USA – Texas businesses in the travel industry can now apply for funding to help them recover from the COVID pandemic.
A one-time payment of up to $20,000 can go to eligible businesses in multiple categories, including Arts, Entertainment & Leisure, Lodging & Meetings, Food Services and Beverages.
The grants are intended to help improve safety, customer service and hospitality for businesses adversely affected by the pandemic.
Applications are open until July 31 for businesses with the following NAICS codes:
Businesses in Arts, Entertainment, and Recreation (NAICS code 71) are eligible to apply August 1 – August 21. Travel Accommodation companies (7211) may apply August 22 – September 11, then on Food Services and Beverage (722). September 12 – October 2.
The remaining funds will be allocated to unfunded applications.
Enterprises applying for the program need the following documents:
Companies with questions can attend the webinar to get answers from the Office of Economic Development and Tourism. Webinar registrations are open for businesses who must apply between now and August 21.
Webinar registration for other businesses will open on August 2.
How Texas businesses can apply for pandemic funding
Source link How Texas businesses can apply for pandemic funding