Texas
How Pennsylvania's GOP Senate race turns into a 'three-way tie'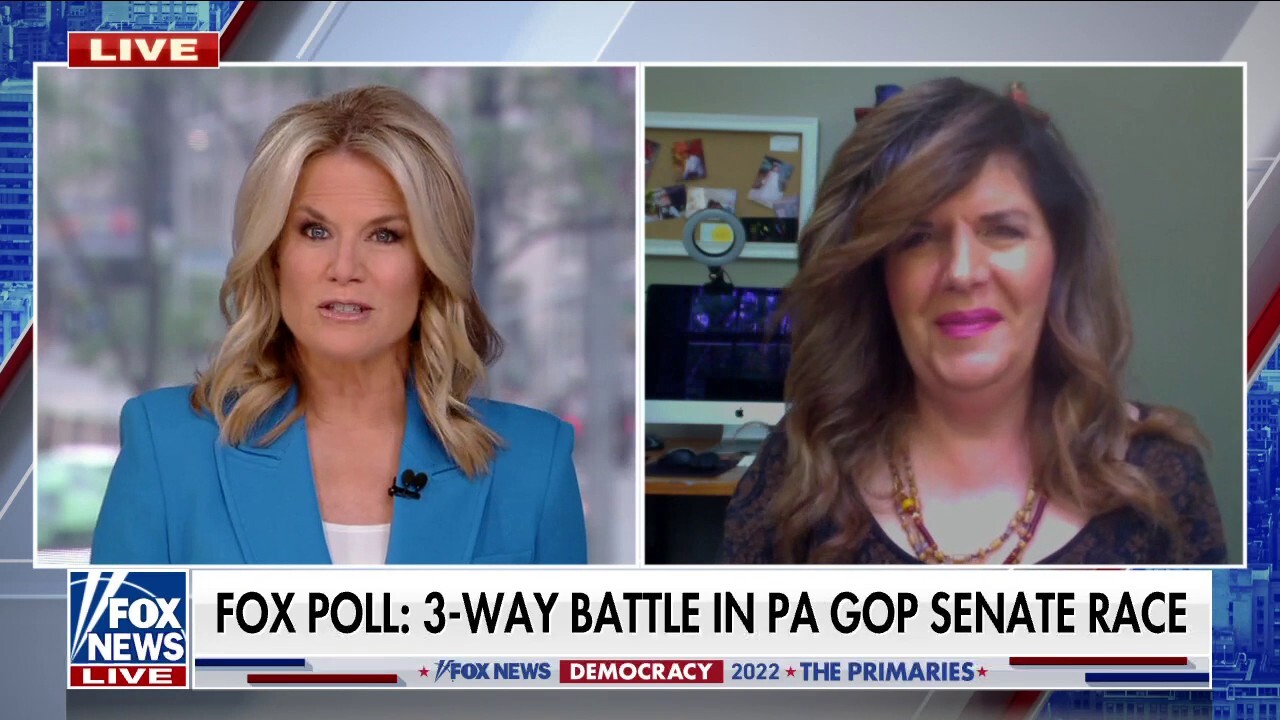 NEWYou can listen to Fox News articles!
With Tuesday's headline in Pennsylvania just hours away, political commentator Washington Examiner Salena Zito described the "three ways" between Mehmet Oz, Dave McCormick and Kathy Barnette in "The Story "Monday, looking at the fate of former President Trump to win the Senate race he took a good look.
SALENA ZITO: You have to start where the biggest problem is and that is a weak government party. State parties may field additional candidates. They did not do so in the gubernatorial race and/or the Senate race of the United States. So, you have all these people fighting for their piece of the pie. And the way they spread their voices is often done by spreading bad news to each other. There is no natural reason why so many of them are here. So when President Trump endorsed Dr [Mehmet]. Oh, at that point, Dave McCormick was there first. When President Trump endorsed Dr. Oz, has changed the dynamics.
—
LAST MINI CONFERENCE: BARNETTE RUNS IN PENNSYLVANIA SENATE FIRST ELECTIONS.
But, they came to earth and they were neck-and-neck. And then when President Trump came here 10 days ago… he had a party. Not well maintained. Dr. Oz faced some boos because he didn't know how much of the stock was. So he went to the hot world with Dave McCormick. That happened at the same time as there was a fight in Pennsylvania. Kathy Barnett had some good lines in that fight. Soon, everyone who was tired of fighting went, "Hey, let's go here. This is better." So we got into this problem… which is why we are dealing in three ways now.
Watch the full interview here:
How Pennsylvania's GOP Senate race turns into a 'three-way tie'
Source link How Pennsylvania's GOP Senate race turns into a 'three-way tie'