Texas
Gov. explained. DeSantis on Florida fame: 'We believe in parental rights'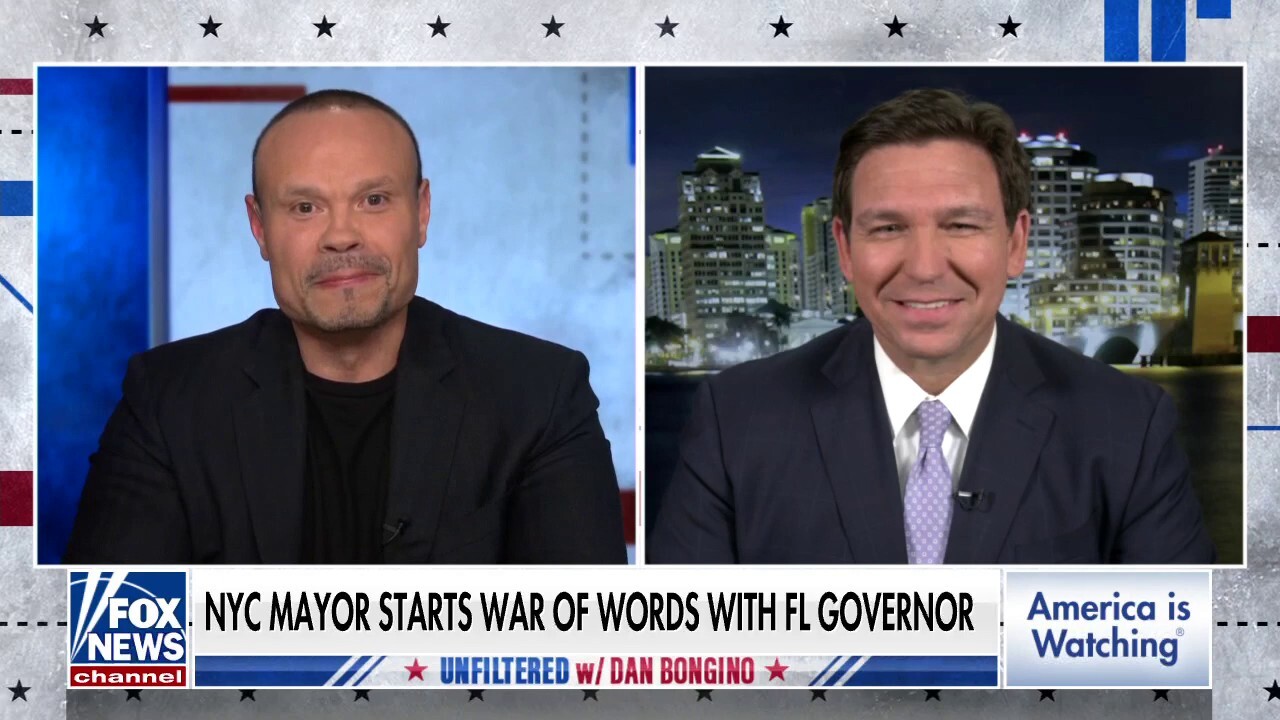 NEWYou can listen to Fox News articles!
Florida Gov. explained. Ron DeSantis on "free" episodes leading up to his state's fame on Saturday on "Unfiltered."
GOV decided. RON DESANTIS: People in New York ran on the numbers. Florida is number one in the future, and part of that is because we are a free state. Part of it is because we are a low tax ship. Part of that is because we are a law-and-order state [that] stand up for the law and take care of the wicked. And part of that, of course, is because we believe in the rights of parents and we believe that our education system should be used to educate children, not enroll them.
The fire
[W]You have the full knowledge of the course now in the state of Florida, so every parent has the right to know what is being taught in any subject. You have the right to know about the various libraries, and you have the opportunity to have your voice heard if any of it meets the standards of our state. It's the empowerment of the parents – it's the empowerment of the parents to have a place at the table. And I think the conservatives are leading the way. It's a winning case, but it's the right thing to do.
SEE THE FULL QUESTION BELOW:
Gov. explained. DeSantis on Florida fame: 'We believe in parental rights'
Source link Gov. explained. DeSantis on Florida fame: 'We believe in parental rights'