Texas
Gas leak causes mall evacuation in Dallas on Friday afternoon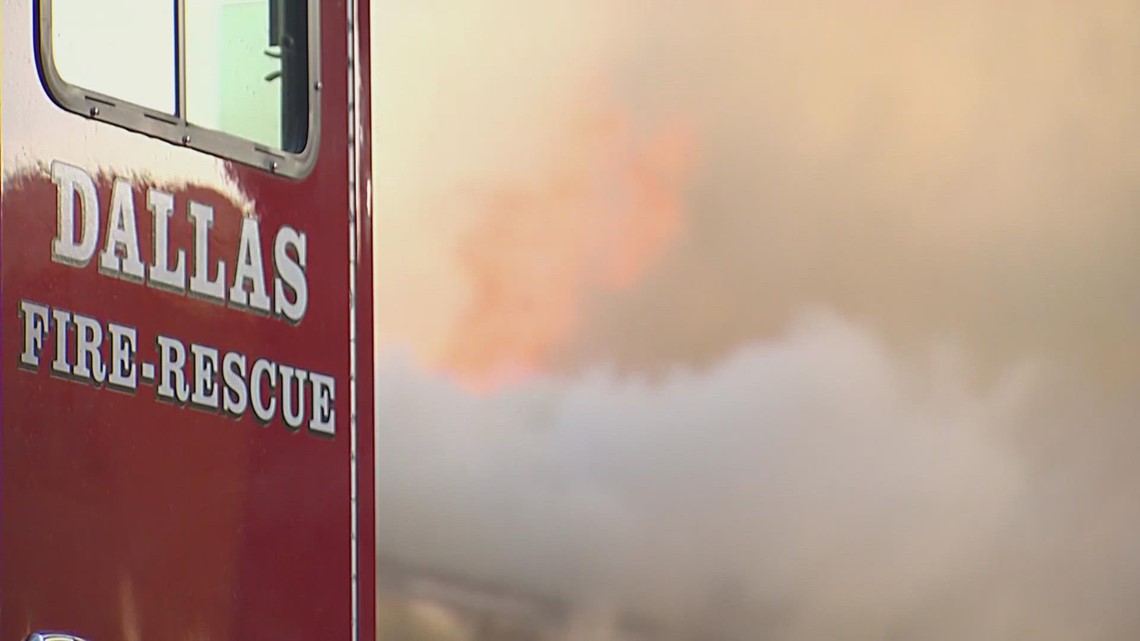 About 60 people were evacuated on Friday after a natural gas leak at a Dallas mall, according to the Dallas fire department.
On August 8th, shortly after 4:30 pm, a Dallas firefighter was at 3662W northeast of Duncanville near Boulder Park. Called to Camp Wisdom Road.
According to site personnel, a construction worker working in a parking lot near the Southwest Center (Red Bird) Mall collided with a 2-inch gas pipe, causing a gas leak.
The mall was not directly affected, but with great care, about 60 people were evacuated from at least three independent businesses.
As of Friday night, Atmos Energy technicians were at the scene handling the leak, but there is no schedule for the work to be completed. WFAA has contacted Atmos but has not yet responded.
Gas leak causes mall evacuation in Dallas on Friday afternoon
Source link Gas leak causes mall evacuation in Dallas on Friday afternoon