Texas
"Fox and Friends" Tom Hohmann: Biden's managers have begun to realize that "this can't be overcome"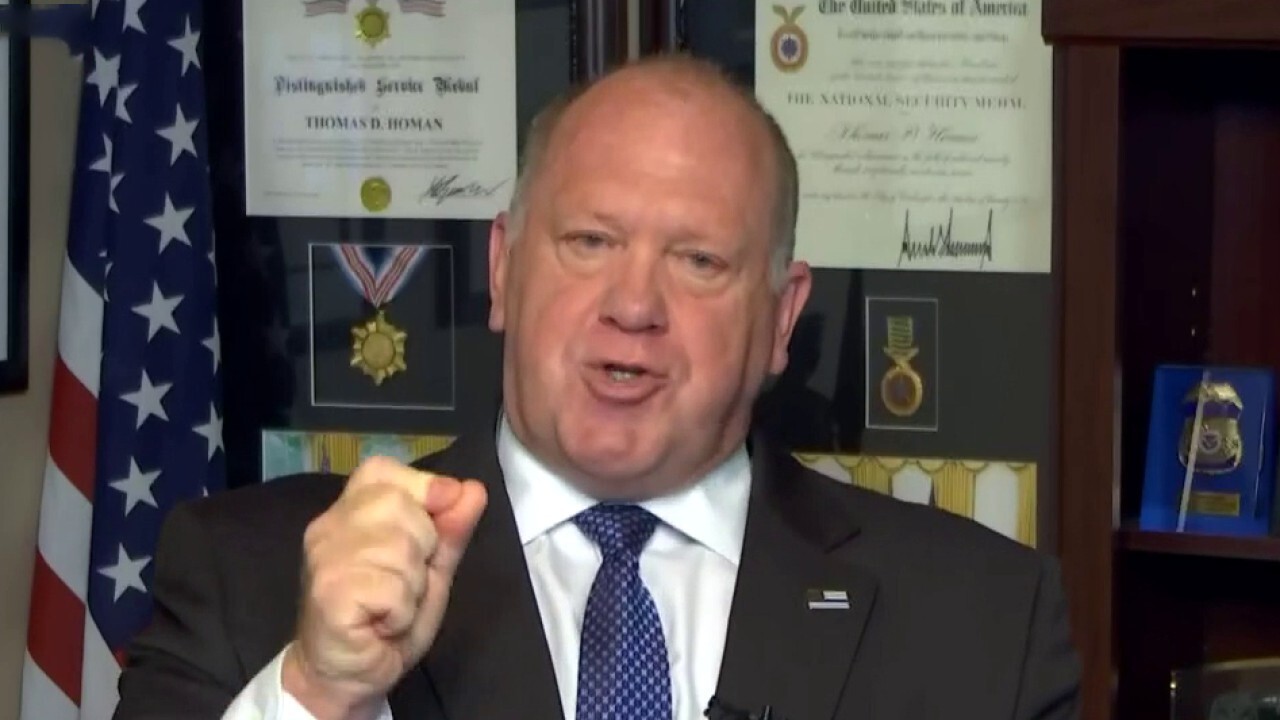 Fox News contributor and former ICE director Tom Homan responded to Politico's report on President Biden on Tuesday, considering restarting some of former President Trump's immigration policies. A federal court ruled last month that Biden was unable to end Trump's "stay in Mexico" policy.
The Biden administration has lost a third track of liberated immigrant children: Report
Tom Hohmann: Expected to exceed 200,000 last month [migrants crossing into the U.S.] Also. They haven't announced it yet. But that would exceed 200,000. They haven't announced it, but they're trying to find a way to rotate it. But they can't get through this. They cannot get this beat every month. I'm sure there are some non-stupid people in the White House who understand what it looks like. This will hurt us in the medium term.
See the full interview below
"Fox and Friends" Tom Hohmann: Biden's managers have begun to realize that "this can't be overcome"
Source link "Fox and Friends" Tom Hohmann: Biden's managers have begun to realize that "this can't be overcome"