Texas
Former Japanese Prime Minister Shinzo Abe was taken to hospital after being shot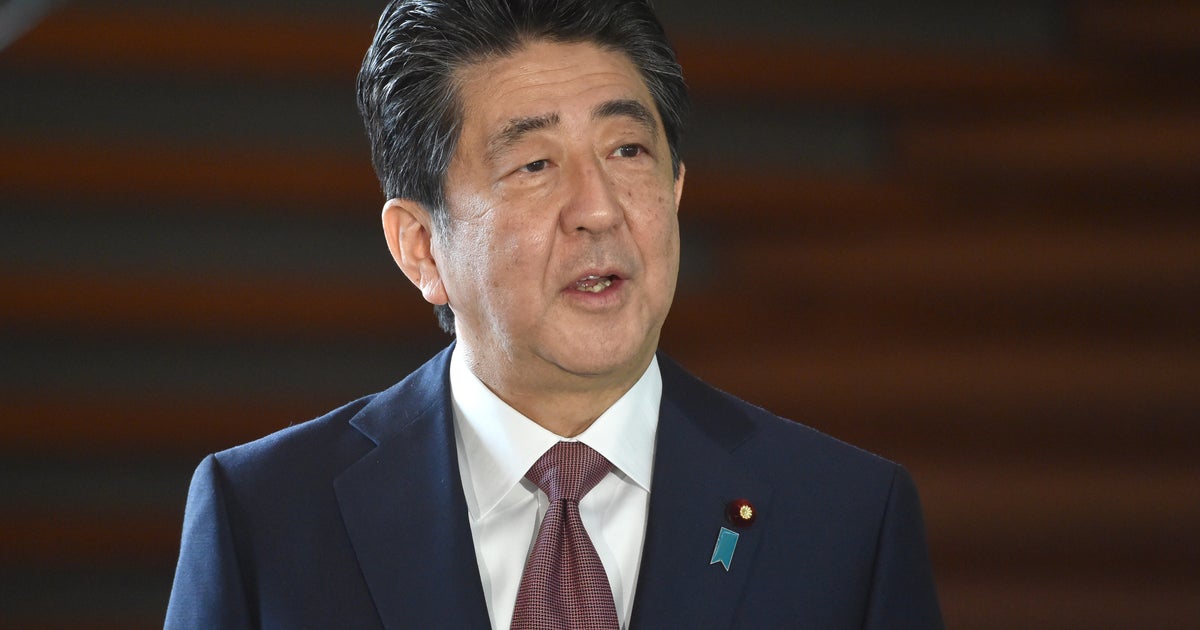 Former Japanese Prime Minister Shinzo Abe is suffering from heart failure after he was shot during a campaign speech in western Japan on Friday, public broadcaster NHK said on Friday.
The broadcaster released footage showing Abe collapsing in the street, with several guards running towards him. When Abe fell, his shirt was covered in blood, clutching his chest. NHK reports that Abe was rushed to the hospital.
Witnesses reported hearing gunshots during the open attack in Nara. He stopped during a campaign speech ahead of Sunday's elections to the upper house of parliament.
NHK reports that the police arrested a man suspected of attempted murder at the scene.
67-year-old Abe, Japan's longest-serving prime minister, He resigned in September 2020 due to health problems.
This is an evolving story. Will update as more information becomes available.
Former Japanese Prime Minister Shinzo Abe was taken to hospital after being shot
Source link Former Japanese Prime Minister Shinzo Abe was taken to hospital after being shot