Texas
Former CIA Director Compares Trump Supporters to Taliban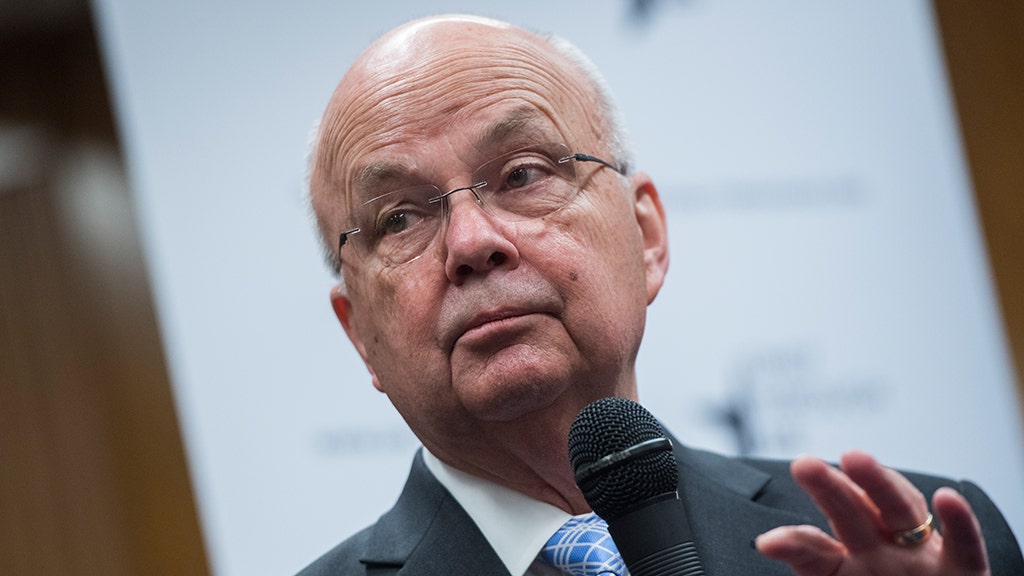 Former CIA Director General Michael Hayden was widely panned for retweets showing that he equated supporters of US President Trump with the Taliban in Afghanistan.
On Thursday, Hayden retweeted the split image. At the top was an Islamic extremist in black, waving a gun and a flag from a row of cars, with the caption "Their Taliban." Below that was a row of pickup trucks carrying the American flag and the "Trump 2020" flag, with the caption "Our Taliban."
Hayden was a retired U.S. Air Force four-star general, CIA Director, and at various times was Director of the National Security Agency and Deputy Director of National Intelligence.
Some answers seemed to be in line with Hayden's feelings that Trump supporters and the Taliban were essentially the same, but the majority were critical.
"Wow, I hate it," tweeted a user.
Biden calls on the Taliban to provide Afghan "happiness"
"Wow, if all of your experience doesn't tell the difference between a real threat and media hype … and retweet this junk? It's more sneaky than most people," another user wrote. increase.
Read another tweet, "The CIA is a joke."
Hayden's tweet came when the Taliban regained control of Afghanistan after the U.S. military left Afghanistan nearly 20 years later.
Earlier this year, the CIA offended Twitter with a job video that many ridiculed as "full of awakened publicity."
In a two-minute video, a 36-year-old Latina CIA agent describes herself as an "intersection," "cisgender," and "millennial."
Click here to get the Fox News app
Police officers told viewers that she was suffering from "impostor syndrome" but refused to internalize "a false patriarchal idea of ​​what a woman can and should be". He said he accepted himself "without apologizing."
Yael Halon of Fox News contributed to this report..
Former CIA Director Compares Trump Supporters to Taliban
Source link Former CIA Director Compares Trump Supporters to Taliban