Texas
Father discovers baby dead Tuesday 6300 North Shiloh Road Garland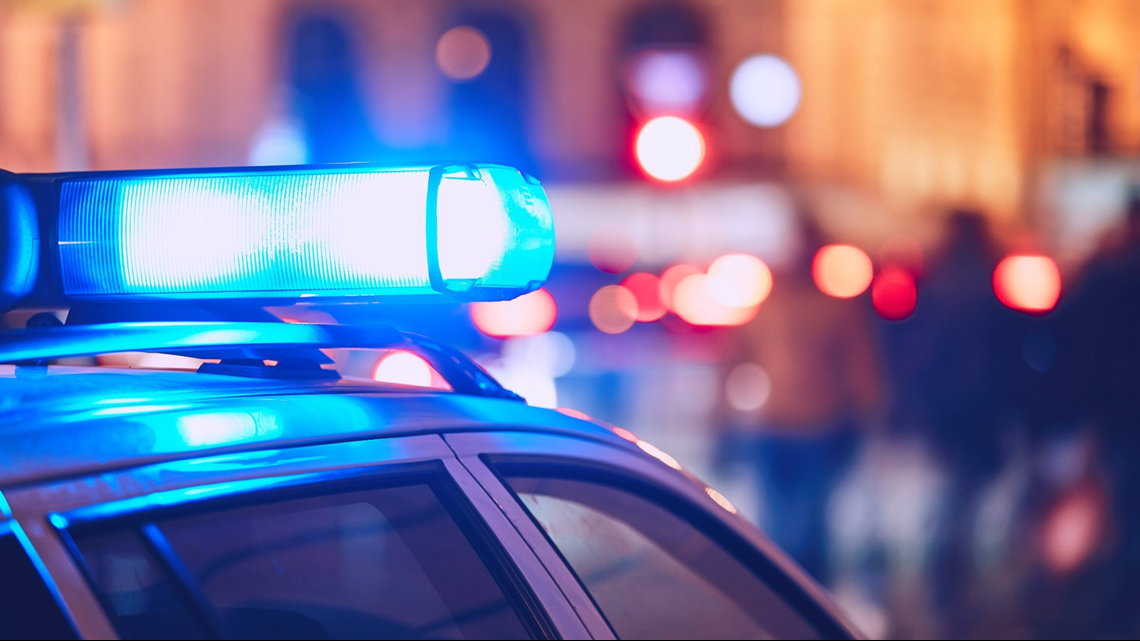 Investigators said the Dallas County Medical Inspector would determine the cause of death for the baby.
Garland, Texas — An eight-month-old baby died in a local hospital on Tuesday after a Garland police officer found an infant in a house where a man suspected of committing suicide. Garland police.
Garland police said they received a call around 5 pm from a woman who said her baby wasn't breathing. She also told the dispatch that a man in the house had died, police said.
Police arrived at the site of 6300 blocks on North Shilo Road within minutes and found a man dead in the garage, officials said. Police said he seemed to have taken his life. Paramedics gave the baby CPR, but he later died in the hospital.
Related: As interest in mental health grows, resources become more strained.Here's what parents need to know
According to Garland police, the Dallas County Medical Inspector's Office will perform an autopsy of the baby. On Wednesday morning, officials said the baby was not traumatized. Investigators said they are currently working to establish a timeline of what happened.
"This is a very tragic event and our condolences are directed at the deceased's family. Our police have victim support advocates to help the family," Garland Police said. Said in a news release.
The· National suicide prevention lifeline at 1-800-273-8255 is a hotline for individuals at stake or trying to help someone else.
This is a developing story. Download the free WFAA app To keep all news articles in the Dallas / Fort Worth area up to date.


Father discovers baby dead Tuesday 6300 North Shiloh Road Garland
Source link Father discovers baby dead Tuesday 6300 North Shiloh Road Garland