Tech
EU finalizes provisional agreement on charging port standardization rules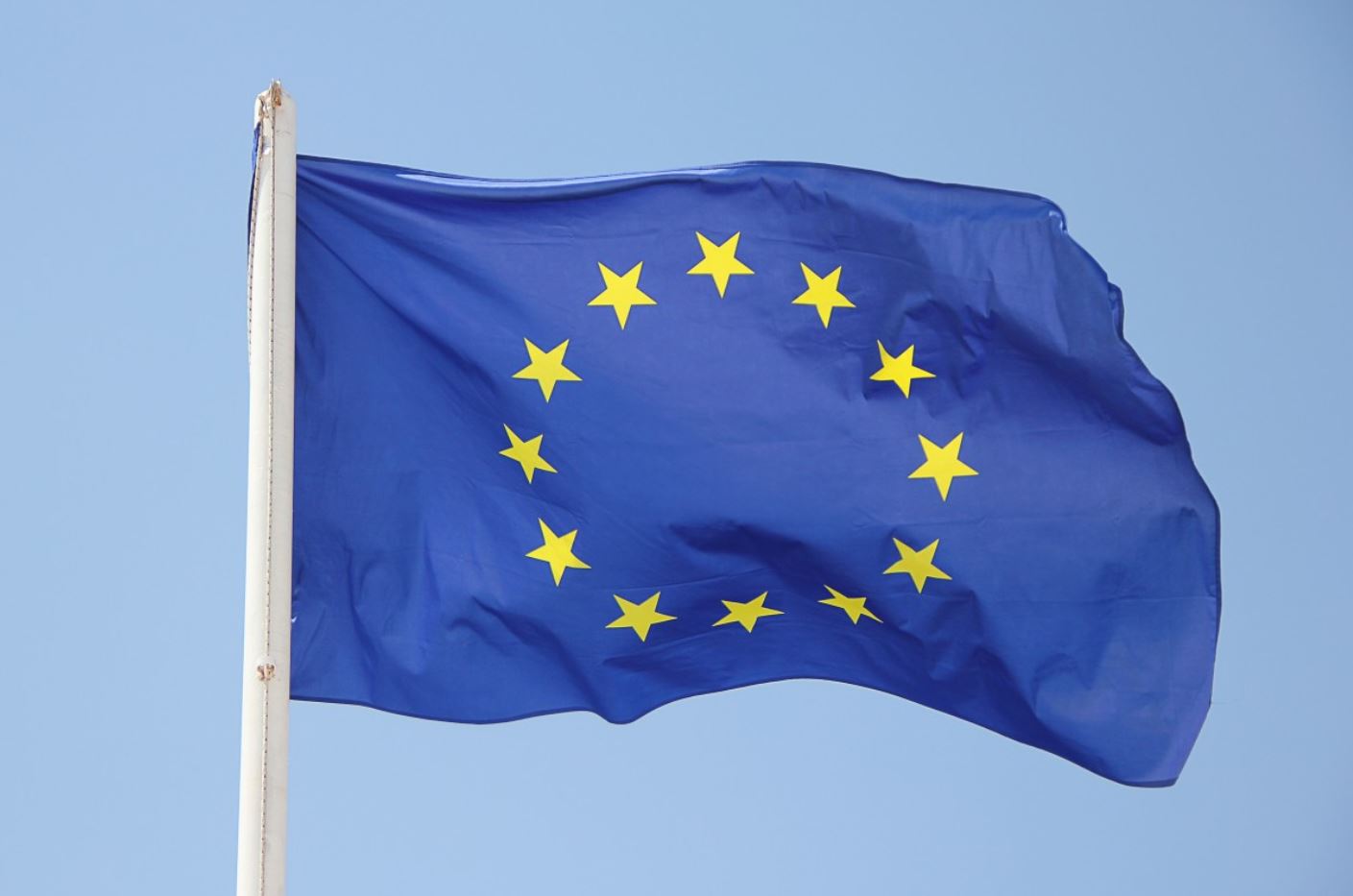 There are a few things that tech enthusiasts only talk about in their closest circles, the utopian tech implementations that everyone wants and dreams of. The things that come to mind are devices made under owner right to repair, universal cross-platform compatibility for video games, and a single charging port for all of their devices. Well, European Union legislation might have taken a step towards fulfilling that last dream, reaching a tentative agreement on rules to enforce common charging solutions for a wide variety of devices.
A total of 15 types of devices will be covered by these new rules, including smartphones, laptops, tablets and other small and medium-sized electronic devices. All of these devices will need to implement a standard charging port, and USB Type-C being the most efficient and widely implemented option, should take over for all of these devices. This means the world could finally see an iPhone with a USB Type-C port on its bottom panel. But that's not all, the rules will also mandate wireless charging interoperability, forcing all companies making wireless chargers to make their product compatible with all devices, regardless of brand on the back.
It looks good? Well, there's even more. In recent years, in an effort to make smartphone releases more environmentally friendly, major smartphone companies have stopped including a charger in the box. Now, it shouldn't be a moral offense for someone to be cynical about the intent there, but the fact remains, the idea wasn't ideal regardless. With this legislation, companies will be required to provide customers with not only information about charging characteristics, but also the choice of an external power supply to be included or not in the box. Considering that this instantly clarifies itself as a solution closer to the ideal, one has to wonder why elected public officials proposed it before a group of seasoned tech experts.
The legislation, presented for discussion last year, does not come into force immediately, as it will move up the chain of the EU's democratic law-making process. But it will come into effect in 2024. Laptop makers will get a 40-month window. after the entry into force of the law to comply with it. Devices marketed before the legislation comes into force will not be required to comply with the new directives. Parliament's chief negotiator for this dossier, Alex Agius Saliba, said: "The common charging solution will not only affect Apple. This will affect many brands producing some of these 15 different product types when it comes into effect in two years. He called the interim deal "historic" and a "great achievement".
With a two-year window remaining before the hammer falls, Internal Market Commissioner Thierry Breton had urged manufacturers to start preparing and implementing the guidelines as soon as possible, as these will be the rules in 2024.
EU finalizes provisional agreement on charging port standardization rules
Source link EU finalizes provisional agreement on charging port standardization rules