Texas
During the screening of 'The Batman' in northwest Austin, animal control responds to a live bat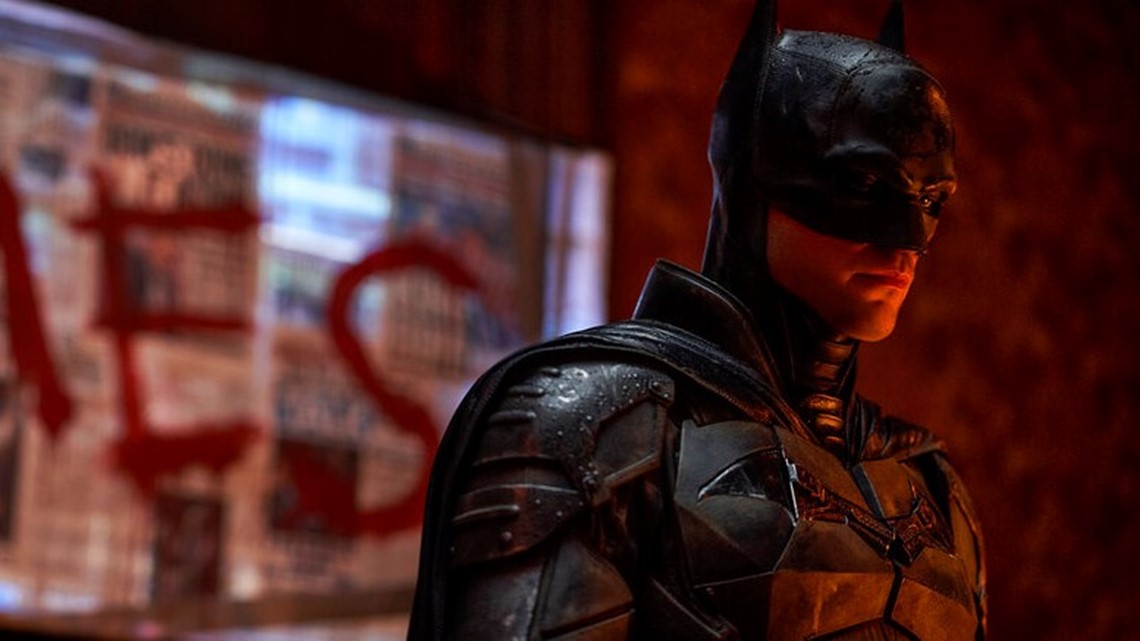 The spokesman said moviegoers left the bat for the game.
AUSTIN, Texas – Animal control officers responded to Northwest Austin Cinema on Friday night after a visitor was reported to have brought a live bat to a Batman movie.
A spokesman for Cinepolis Moviehouse & Eatery on FM 620 said the bat was released as part of a joke by one of the moviegoers. The theater stopped the film to solve the problem.
The spokesman said he was in contact with the local animal inspectorate and was monitoring the situation to ensure the safety of visitors, staff and animals. A spokesman for Austin Animal Protection told KVUE that an officer had responded but could not find the bat.
The video, which was shared on social media, showed an employee turning off the theater's projector and lights, allowing the bat to fly to another lighted area.
"To prevent such a joke from happening again, we have added extra security and check all the bags after the guest enters," the spokesman said.
After the incident, all guests were offered a full refund, but most chose to finish the film.
During the screening of 'The Batman' in northwest Austin, animal control responds to a live bat
Source link During the screening of 'The Batman' in northwest Austin, animal control responds to a live bat