Texas
Douglas Murray blasts university's 'shocking' crackdown on student anti-communism posters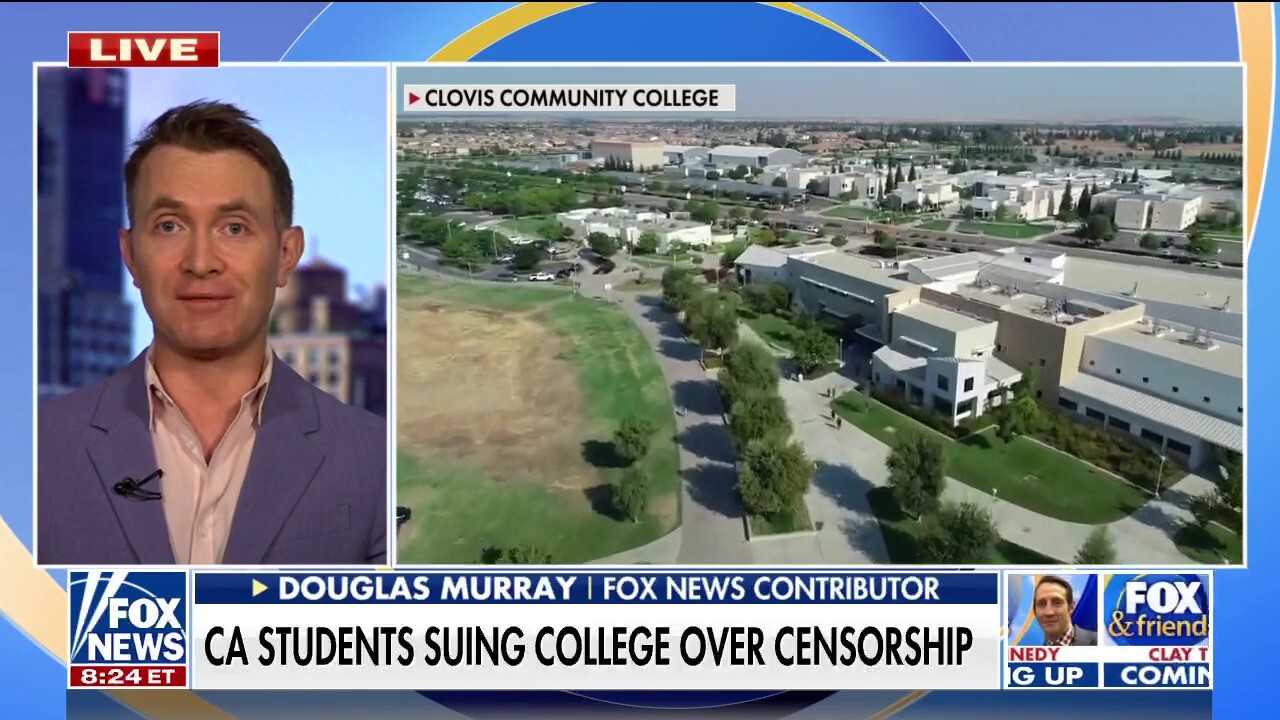 AGAINYou can listen to Fox News articles!
Fox News contributor and writer Douglas Murray made a shocking point on "Fox & Friends" Wednesday while discussing Clovis College's (Calif.) hiring of students in head of anti-communism letters. Murray said that about a third of American students have a "positive opinion" about communism, and he praised the conservative group for trying to "educate their friends" about the danger. of thought.
The students of CALI school are suing the school after removing the fliers from the school.
DOUGLAS MURRAY: It's amazing, isn't it? There was a poll a few years ago that showed a third of American students, a third, had positive views about communism. That's a pretty scary number. The 20th century had two terrible ideas, dream ideas, fascism and communism. And if a third of American students have positive attitudes toward fascism, we should be very concerned. But the third of the students who have positive opinions about communism is a proof that they don't know anything about what communism is and what it is. And it is very appropriate for other students to know that they try to educate their peers about the reality of communism and socialism, what it did in the 20th century, and what it can do. to do the 21st. Therefore, they are within their rights and right to prove theirs First Amendment rights. It is amazing that the university thinks they are doing something controversial. The fact that they are fighting now is encouraging.
Watch the full video below:
Douglas Murray blasts university's 'shocking' crackdown on student anti-communism posters
Source link Douglas Murray blasts university's 'shocking' crackdown on student anti-communism posters