Tech
Does your smartphone battery support 200W Xiaomi HyperCharge?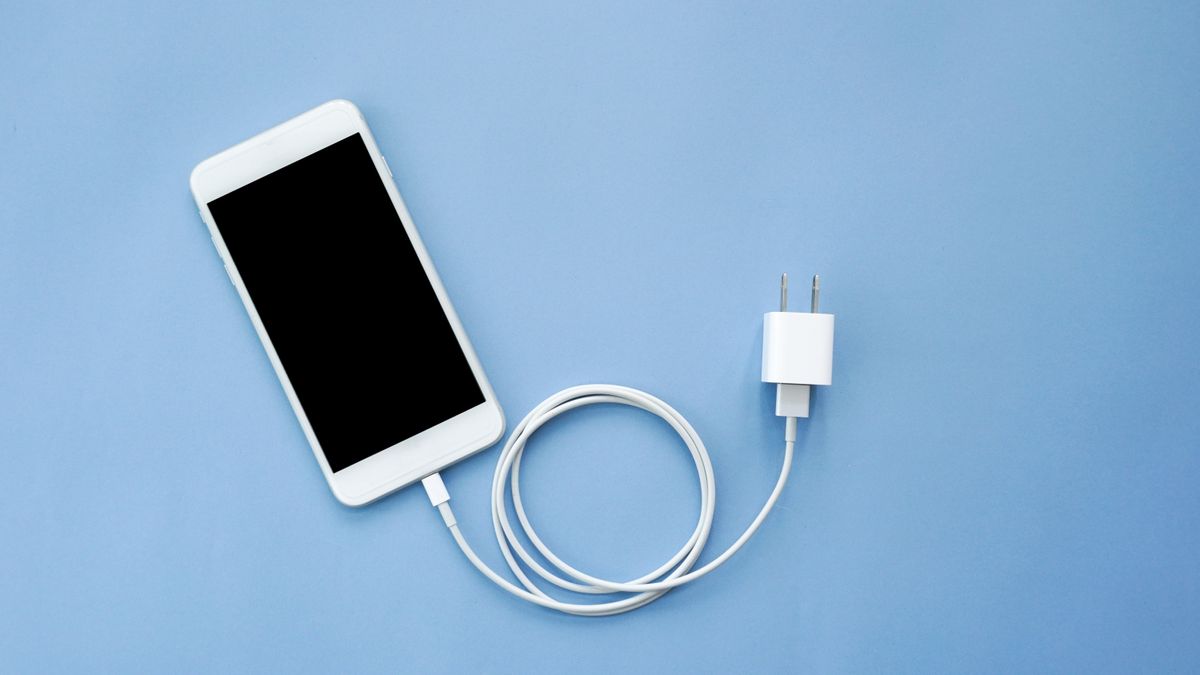 Xiaomi recently announced the Xiaomi HyperCharge, a device that promises extremely amazing charging speeds. According to Xiaomi, the HyperCharge can power up Mi 11 Pro custom builds from 0% to 100% in less than 8 minutes with a 4000mAh battery, thanks to the 200W charge used for wired charging.
But before we got too excited, some problems arose thanks to the Q & A that Xiaomi later posted on Weibo. After 800 charge cycles, the Android Authority reports that HyperCharge reduces the battery life of mobile phones to 80% of the original. The 4000mAh phone used in the demonstration will be the equivalent size of just 3,200mAh.
If you charge your smartphone from empty to full charge every day, it will take 800 cycles in just over two years. These are some worrisome numbers, especially if your smartphone is upgraded less often or if you're buying a second-hand device.
Xiaomi has since pointed out that this degradation is within industry limits (Chinese regulations allow up to 60% battery life degradation in 400 cycles), but HyperCharge can cause it. There are several concerns about damage.
Is this the future of fast phone charging? Here's why a 200W charging speed can do a lot of damage to your smartphone's battery, and provide some hope on how to mitigate these issues. It also provides tips on what you can do now to keep your phone battery healthy.
Why does fast charging cause problems?
The reason fast charging can cause problems is due to the design of the lithium-ion battery inside most smartphones. In short, these batteries work thanks to the movement of lithium ions in a "reversible reaction". A chemical reaction occurs when the device is charged, and then the exact reverse reaction occurs when the phone is discharged (read: in use).
However, this process is not always 100% complete, especially at high temperatures, and can lead to irreversible and unintended reactions. The lithium ions involved in these reactions are virtually lost. As a result, mobile phone battery life can begin to decline over time.
In extreme cases where very high currents are used, lithium ions can form lithium metals. If this accumulates too much in the cell phone battery, it can cause a short circuit in the circuit. In the worst case, the battery may catch fire.
Thankfully, most modern devices include safety measures to prevent a fire, but these measures are not very effective in preventing battery degradation caused by similar effects. ..
But what can you do?
Can these effects be mitigated?
If your phone charger wants to reach speeds above 200W, you need to find a way to reduce the effects of battery degradation. Some effects are unavoidable, but others may be mitigated.
One solution to take into account excess heat is to equip the phone (or charging station) with a more sophisticated cooling system. That way, when the phone heats up, it begins to cool and keeps that temperature within a comfortable range for the battery.
Another option is to develop a way to prevent the device from charging to the maximum capacity of the battery and prevent the device from operating perfectly flat. Phone batteries are the healthiest when kept in the 20-80% charge range and charge the fastest in this range as well.
With these in mind, if you're trying to charge your phone, charge it before it's completely turned off. Do not leave it charged overnight. Rest your smartphone while charging. Do not use your smartphone while the power is back on. Your smartphone can get even hotter. It is recommended to keep the battery charged even in a well-ventilated place, not in a place exposed to direct sunlight or high temperature.
Hopefully, I found out why the reliable 200W charge is a bit far away. Even if someone succeeds in cracking a 200W charge, you'll know all the latest technology.
Does your smartphone battery support 200W Xiaomi HyperCharge?
Source link Does your smartphone battery support 200W Xiaomi HyperCharge?