Entertainment
Demi Lovato honestly looks back on her drug overdose through a new documentary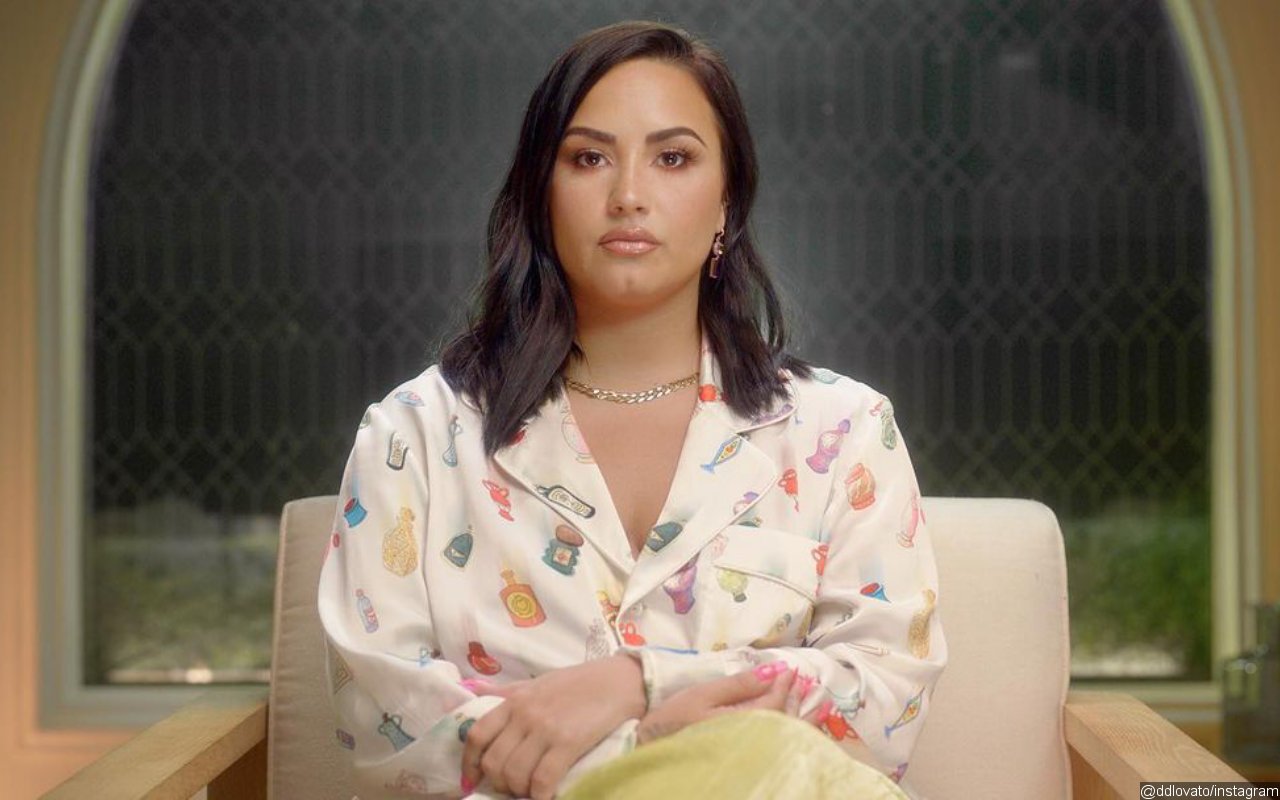 In "Demi Lovato: Dancing with the Devil," premiered on YouTube in March, a "confident" hit maker will share her side about the 2018 health crisis for the first time.
AceShowbiz —
Demi Lovato Finally, she's ready to expose her soul and think about drug overdose, which almost claimed her life in her candid new YouTube documentary series.
Demi Lovato: Dancing With the Devil, premiered on a video streaming platform in March, confidently shares the story of the 2018 health crisis for the first time by hit makers.
According to YouTube Originals officials, the four-part series told fans, "When Rovato unearthed his previous trauma and discovered the importance of physical, emotional, and mental health, he was the most in Rovato's life. We provide an honest look back on difficult times.
In a statement, Lovat branded the near-death experience as the "darkest spot" in her life and "thanks for being able to take this journey head-on in the past and finally share it with the world. . ""
And sharing the news with fans on social media, the pop star wrote: "I had a lot to say, but I knew I had to say it correctly. DEMI LOVATO: DANCING WITH THE DEVIL will be streamed for free from March 23rd on @youtube."
"Thanks to my family, friends, and fans who have been with me for years while I learned and grew up. I can finally share this story I've been doing for the last two years with you. I'm very excited about #DemiDWTD coming soon! "
The first two episodes of "Demi Lovato: Dancing with the Devil" debuted on the star YouTube channel (https://www.youtube.com/user/therealdemilovato) on March 23, with the remaining two episodes. Released weekly.
This documentary is a sequel to the singer's last YouTube effort, "Simply Complicated" in 2017.
Next article

Ellen DeGeneres claims that painkillers did not help with COVID-19-related back cramps


Demi Lovato honestly looks back on her drug overdose through a new documentary
Source link Demi Lovato honestly looks back on her drug overdose through a new documentary