Texas
Dallas Police Officer "Manually Killed" Injured Cat: Officials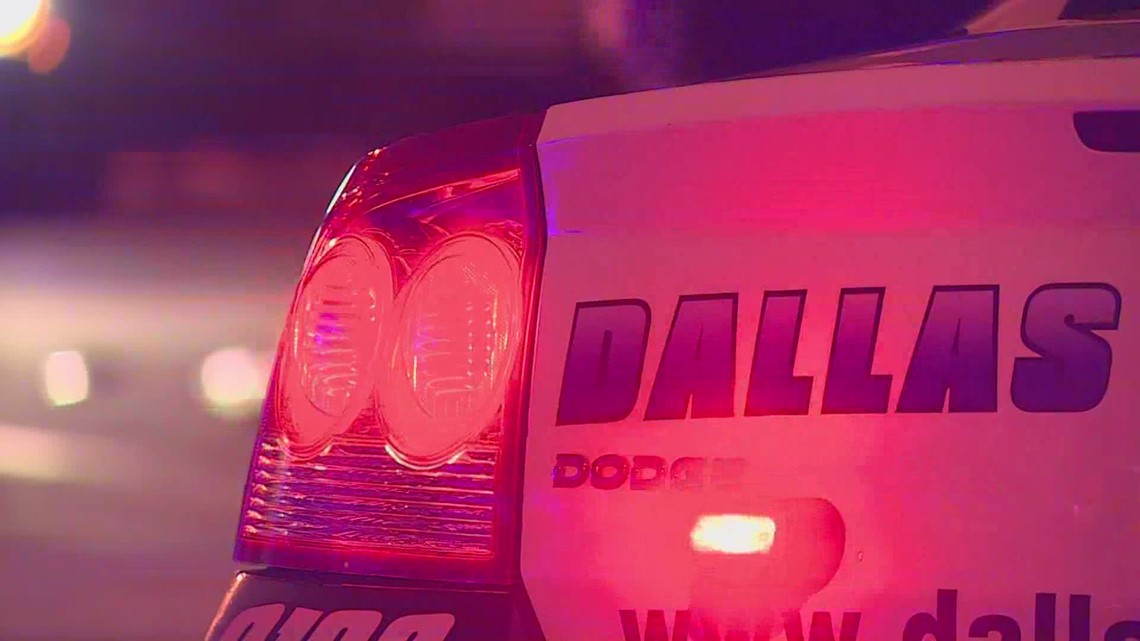 Dallas — According to a memo sent to the Dallas City Council on Monday, police officers in Dallas were put on leave after police officers said they had "manually killed" an injured cat.
The Dallas Police Department did not disclose the police officer's name.
A memo to the council said the incident took place on August 21, when police officers responded to a call for "family turmoil" in southeastern Dallas.
"During a preliminary investigation into family turmoil, Dallas police officers observed a suffering cat and manually killed the animal," he says.
According to the memo, public security forces were notified on August 28 and a criminal investigation was initiated. The Dallas Police Department said it would not comment on "a protocol appropriate for this particular case," citing an ongoing criminal investigation.
WFAA learned that the officer is a newcomer who is still on probation. The case was captured by a camera worn by police officers, sources told WFAA.
Dallas Police Officer "Manually Killed" Injured Cat: Officials
Source link Dallas Police Officer "Manually Killed" Injured Cat: Officials