Health
COVID survivors are still hesitant about vaccines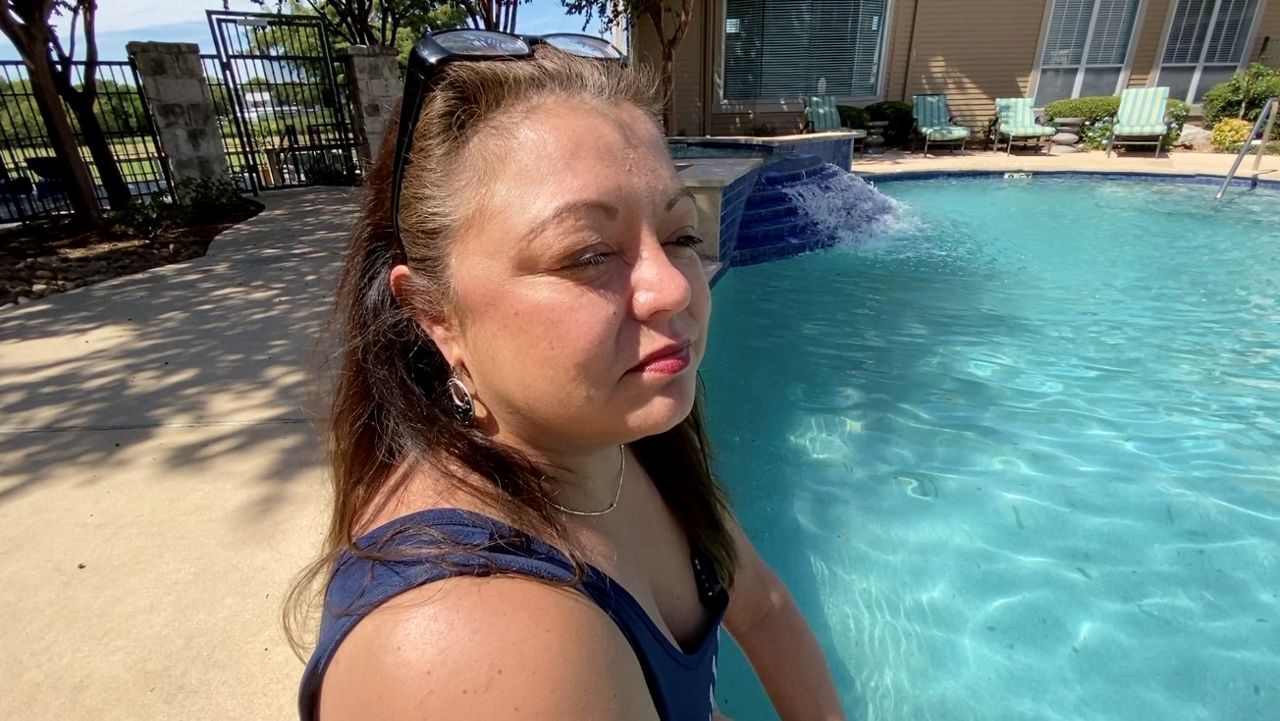 San Antonio — More than 16 million Texas people have been vaccinated against COVID-19, but many, like Juliana Castillo, are still hesitant to be shot.
The 45-year-old woman was infected with COVID earlier this summer and was quarantined in her San Antonio apartment for a month.
"Imagine 30 days at your home," said Juliana Castillo, dancing to music on a record player. "What are you doing? Let's dance in underwear."
In a notebook, Castillo tracked her symptoms. She was wheezing and had a sore body that she could hardly eat or move.
"I just pray and remember that God made me feel good," Castillo said. "Please feel good. Please feel good."
Watching TV from the couch was all the entertainment that Castillo was able to get angry with. At this point she wanted to get the COVID vaccine.
"I want to do anything at that point," Castillo said. "At that moment I thought I would die, so I don't care what it did to my DNA."
More than a quarter of the residents of Bexar County have not yet been vaccinated. Despite her bad experience, Castillo still says no to the shot.
"I'm going to get through it," Castillo said. "I'm too worried about what I should and shouldn't do, so I'll wait."
Castillo's friend Mario is vaccinated, but at the same time has a positive COVID test. Without any symptoms, he was by a friend and helped her body when she tried to fight the virus.
"I was very grateful because otherwise I would have been alone," Castillo said.
Castillo says she has tried three times to get to the hospital, but EMS says her vitals are okay. After that, she had a panic attack.
"Deep in my heart, I kept thinking that it had something to do with the fact that the emergency room was full and not vaccinated," Castillo said.
Castillo trembled uncontrollably, vomited and headed to the Methodist hospital, but the test returned to normal. She was sent home and felt better.
"I trembled, and then I was fine," Castillo said.
Castillo says he has recently been masked and especially cautious after being trapped for a long time. She takes COVID more seriously than before, but is grateful that she is alive and back outside.
"I thought I might die," Castillo said. "I saw the end, then I saw a new beginning."
COVID survivors are still hesitant about vaccines
Source link COVID survivors are still hesitant about vaccines