Texas
CDC director warns next month that it will be the most difficult for the United States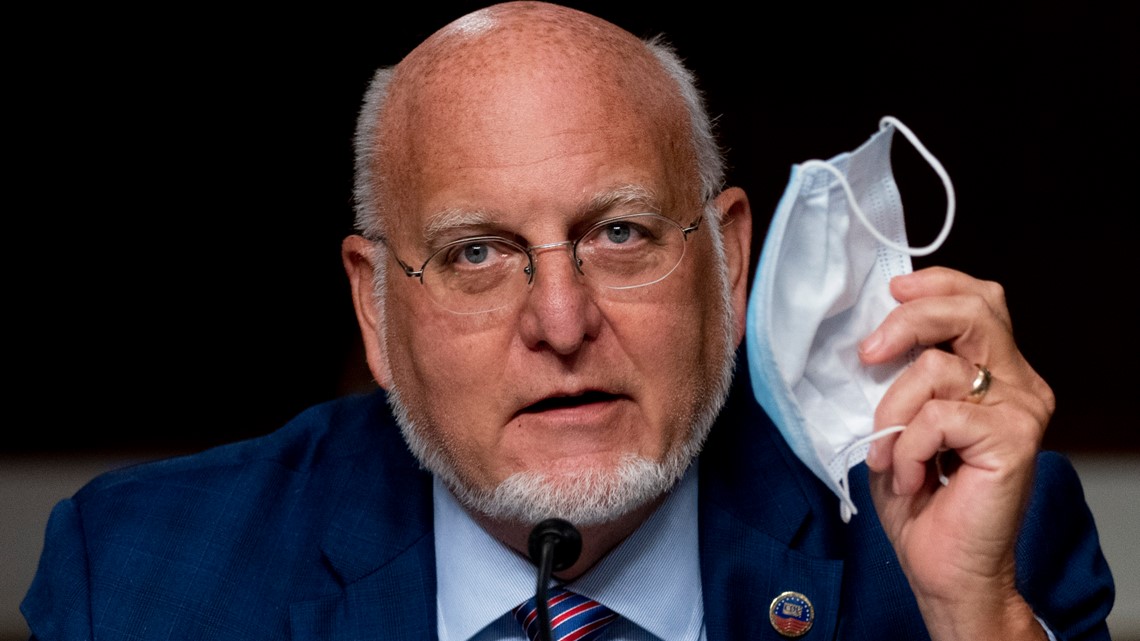 Dr. Robert Redfield states that coronavirus infections and illnesses are on the rise in all parts of the United States.
New York — The director of the Centers for Disease Control and Prevention predicts that the country is about to experience "the most difficult time in national public health history."
Dr. Robert Redfield commented on Wednesday in the US Chamber of Commerce Foundation webcast.
According to Redfield, the early surge in COVID-19 disease is concentrated in one or another part of the country, with healthcare workers and equipment moving from one place to another to deal with it. It may be transferred. But now he says infections and illnesses are on the rise in all parts of the country.
In Redfield's words, "The reality is December, and January and February will be tough times. I actually find them the most difficult times in the country's public health history. I believe it will be. "
Related: Verification: Can I get both COVID-19 vaccines?Why experts say they stick to only one
Related: Schools are "one of the safest places" for children during a pandemic, the CDC director said.
Redfield approved a panel of experts' recommendations that healthcare professionals and nursing home residents would be the first to be vaccinated against the coronavirus when shots became available.
His decision was posted on the CDC website on Wednesday.
Experts believe that once the vaccine becomes available, doses will be limited in the first weeks and months. That means authorities have to decide if certain people should line up first. Physicians have monitored federal advice on how to prioritize.
On Tuesday, the Immunization Implementation Advisory Board voted 13-1 that health care workers and patients in nursing homes, long-term chronic hospitals, and other long-term care facilities in the United States should be first vaccinated. Did.
CDC director warns next month that it will be the most difficult for the United States
Source link CDC director warns next month that it will be the most difficult for the United States