Texas
California police sergeant tears Governor Newsom for denying a surge in crime: he lives in a "fantasy world"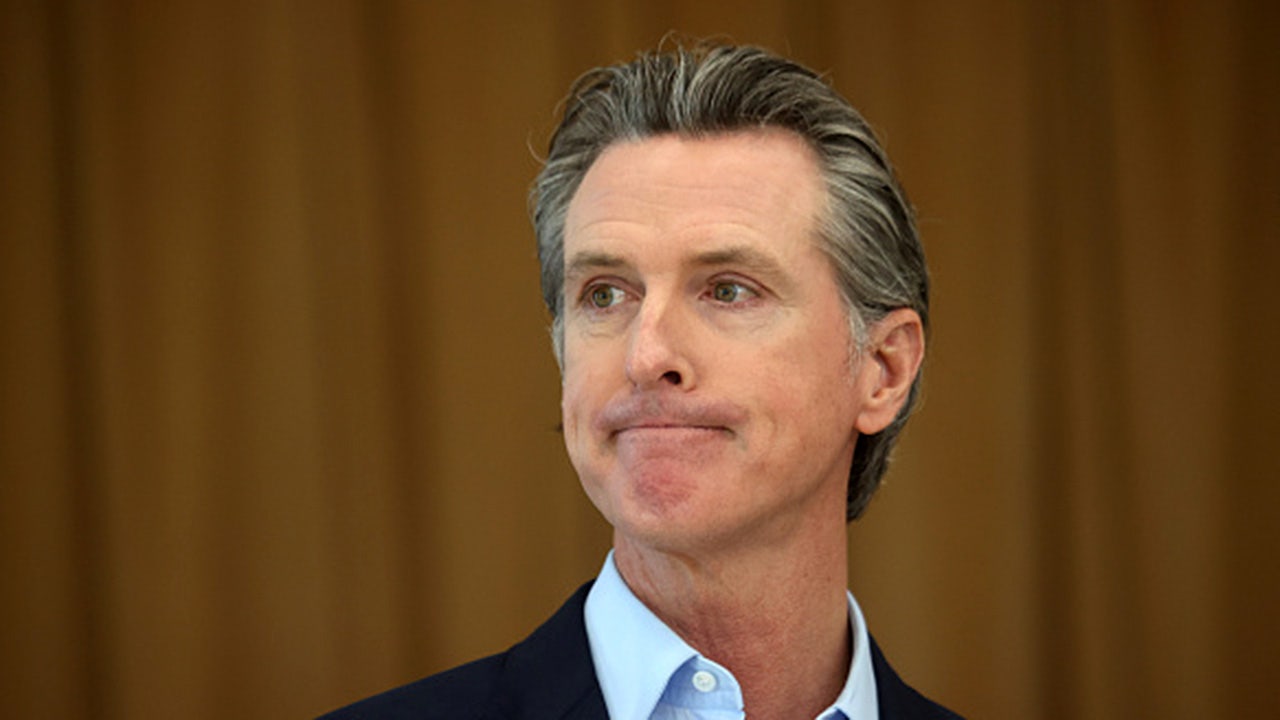 Los Angeles Police Department Vice President Sgt. Governor Gavin Newsom accuses Governor Gavin Newsom of denying an increase in crime across the state at Fox and Friends on Friday, and Newsom lives in a "fantasy world" and criminal data Said the number wouldn't lie.
SGT. Jeretta Sandoz: It's a fantasy world. Where do we live? That is, you can see figures for California and other countries as a whole. Crime is on the rise. It is skyrocketing and has no results.
There is no impact on these criminals they feel they can enter and do what they want. And that's because of these laws. That statement is not true. The numbers don't lie.
See the full interview below
Click here to get the Fox News app
California police sergeant tears Governor Newsom for denying a surge in crime: he lives in a "fantasy world"
Source link California police sergeant tears Governor Newsom for denying a surge in crime: he lives in a "fantasy world"