Texas
California police arrested two men for setting fire to a man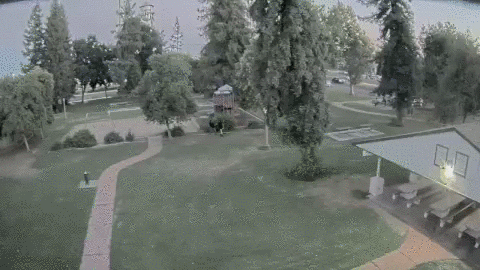 NEWYou can listen to Fox News articles!
A man and woman have been arrested in California after a man was set on fire, according to police.
Patricia Castillo, 48, and Leonard Hawkins, 43, are facing charges of attempted murder, arson and conspiracy, the Sanger Police Department wrote on Facebook.
Police responded to an incident involving an injured man around 9:15 pm PT on Friday at a park in Sanger, California in Fresno County. Officials spoke to a man who had suffered a serious fire when they arrived at the scene. The man said the woman set him on fire.
The crime was committed around 8:30 pm that day.
CHICAGO POLICE OFFICER KILLED A HATCHET MAN WHO WAS IN THE CAR.
The researchers used video surveillance and demonstration to identify Castillo and Hawkins.
Police said Castillo approached the man and threw a glass of water at him. The two were seen arguing before Castillo lit a candle and lit the man on fire.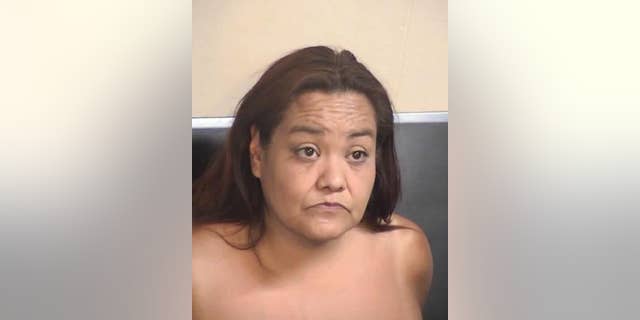 AKRON GUNMAN KILLS THE NATION, LEAVES A DAUGHTER, 4, DEAD, MAN IN PHYSICAL CONDITION.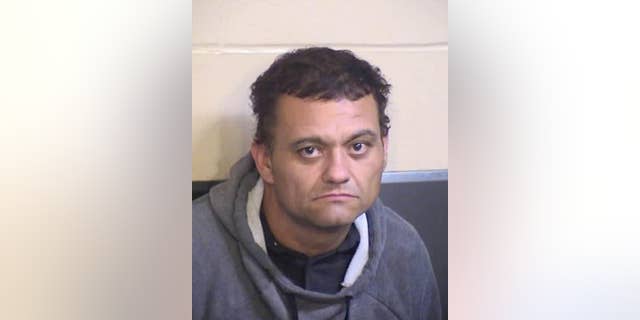 The prosecution found that Hawkins provided the speedometer that Castillo used to light the man.
Castillo and Hawkins were being held in the Fresno County Jail, police said.
The victim was taken to a local hospital and is thought to be recovering.
Click here to download the FOX NEWS program
California police arrested two men for setting fire to a man
Source link California police arrested two men for setting fire to a man