Texas
Boulder grocery barista hid a colleague, 69, under a trash can during a deadly shooting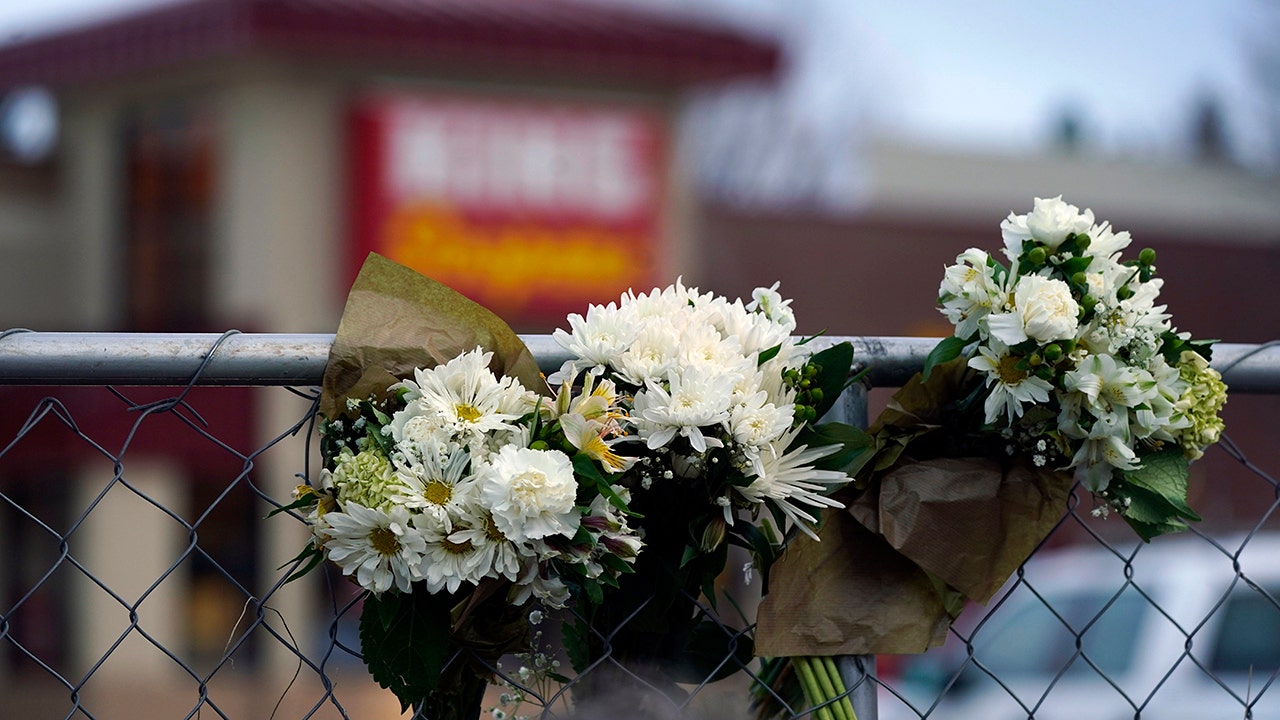 A 20-year-old Starbucks barista who worked at a Colorado grocery store where 10 people were shot on Monday protects his 69-year-old colleague by hiding her under a trash can when a shooter enters the store. He said he thought it was his duty to do it. According to reports.
Logan Smith said the decision to help hide his colleagues after seeing the suspect shoot a customer outside the store was "instinctive." According to Denver's FOX31, he called 911 and tried to find a safe place for both.
"Since she is my elder and older than me, I knew I had to protect her myself, so I instinctively pushed her into the corner, covered it with a trash can, and made a place for myself. I tried to find it, "Smith said.
He said he hid in the trash can (he could see his head at a height of more than 6 feet) and waited for the shooter to stand just a few feet from the counter and walk through the store.
A Colorado police officer killed in Boulder's shooting gave up a lucrative career to become an official: "He just wanted to serve."
He said he had never heard the suspect say a word. Until the police arrived, it was just "silence and store music."
Smith also refused to call himself a hero, saying, "If anyone dies, it was me in front of my customer, in front of my colleague," and when he was hired, "customer. Is the first. "
"I put my life under their life," he told FOX31.
Still, he emphasized that the real hero was the police officer who answered the phone. "I think the policeman shot at the entrance is the biggest hero of all."
Boulder police officer Eric Tally, 51, was the first police officer to arrive at the scene and was one of the 10 killed.
Smith also lost three colleagues.
Click here to get the Fox News app
"The loss of three of my best friends yesterday gave me a perspective on the lives of other families. I am with you and offer my thoughts and prayers," he said.
Boulder grocery barista hid a colleague, 69, under a trash can during a deadly shooting
Source link Boulder grocery barista hid a colleague, 69, under a trash can during a deadly shooting