Lifestyle
Books on War, Poverty Among Finalists for Luke Prizes | lifestyles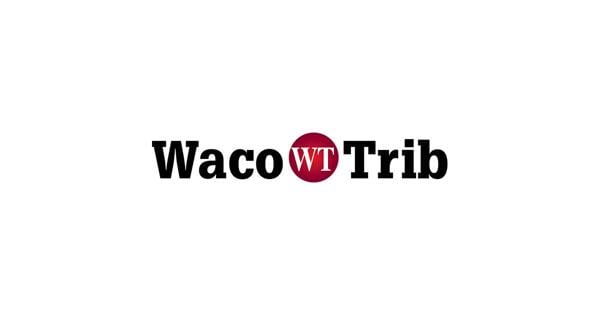 NEW YORK (AP) – Books about war, poverty and the rule of law are among the finalists for the Luke Awards, which are given for work that combines literary excellence, in-depth research and social awareness.
Nominees were announced Thursday for three categories: the $10,000 J. Anthony Lukas Book Prize, the $10,000 Mark Lynton History Prize and the J. Anthony Lukas Work-in-Progress Awards, for the two winners will each receive $25,000 to complete their books.
The Luke Book Prize finalists are Andrea Elliott's Invisible Child: Poverty, Survival & Hope in an American City, Scott Ellsworth's The Ground Breaking: An American City and Its Search for Justice, Patrick Radden Keefe's Empire of Pain: The Secret History of the Sackler Dynasty; Jessica Nordell's The End of Bias: A Beginning: The Science and Practice of Overcoming Unconscious Bias; and Joshua Prager's The Family Roe: An American Story.
Lynton Award nominees include Katie Booth's The Invention of Miracles: Language, Power, and Alexander Graham Bell's Quest to End Deafness, Noah Feldman's The Broken Constitution: Lincoln, Slavery, and the Refounding of America, Amanda Frost's You Are Not American: Citizenship Stripping from Dred Scott to the Dreamers, Tiya Miles' All That She Carried: The Journey of Ashley's Sack, a Black Family Keepsake, and Jane Rogoyska's Surviving Katyń: Stalin's Polish Massacre and the Search for Truth …"
Books on War, Poverty Among Finalists for Luke Prizes | lifestyles
Source link Books on War, Poverty Among Finalists for Luke Prizes | lifestyles