Texas
Blues on the green coast at Zilker Park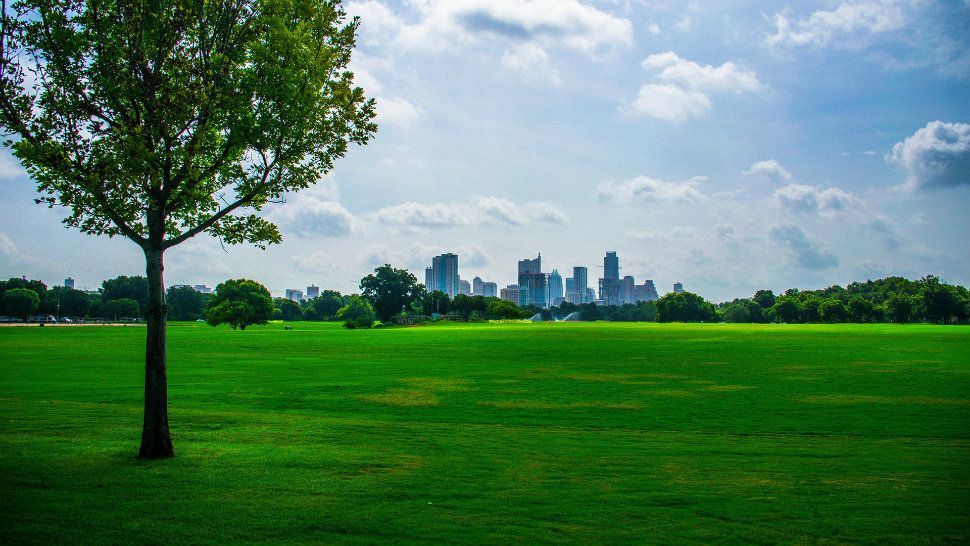 AUSTIN, Texas – Summer concerts are kicking off, and it's only a matter of time before Texans can enjoy a series of concerts by local musicians at Zilker Park. Blues on the Green will begin June 14-15, with additional dates July 19-20.
HEB is presenting the event and is benefiting the Austin Parks Foundation.
The annual series of free shows is one of Austin's favorites. Sir Woman, Zach Persons and Sneak Peaches and the Fuzz will kick off the concert series, followed by Grupo Fantasma, with a magazine-style show featuring Colombian Gaita All Stars, Amalia Mondragon, Trevor Nealon, Kalu James, Tomar Williams, Gina Chavez , Third Root and Money Chichas on June 15th.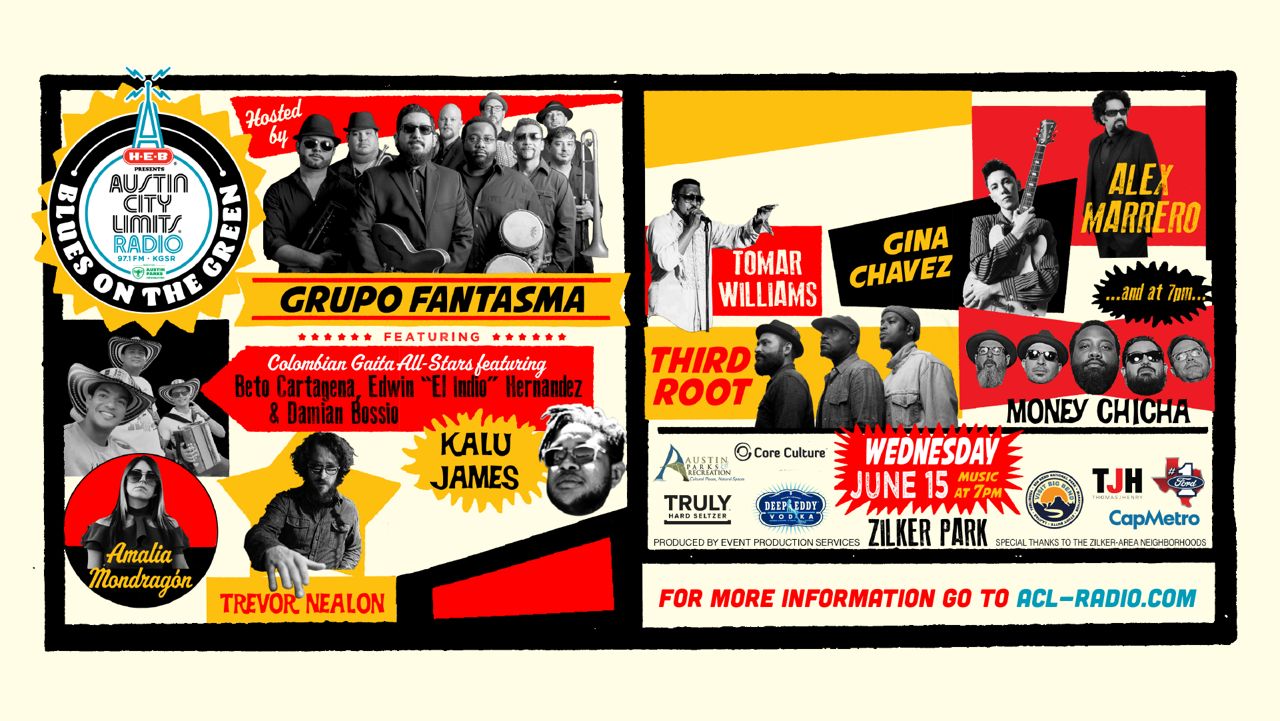 The performers from July 19 to 20 are not yet known, as no training has been released yet.
Be sure to arrive a little before 7pm because that's when the music will start at each concert. Pick up your friends or family and park it at Zilker for the highly anticipated Blues on the Green.
See the ACL Radio website for more information.
Blues on the green coast at Zilker Park
Source link Blues on the green coast at Zilker Park