Texas
Austin singers will sing for the LGBTQ + community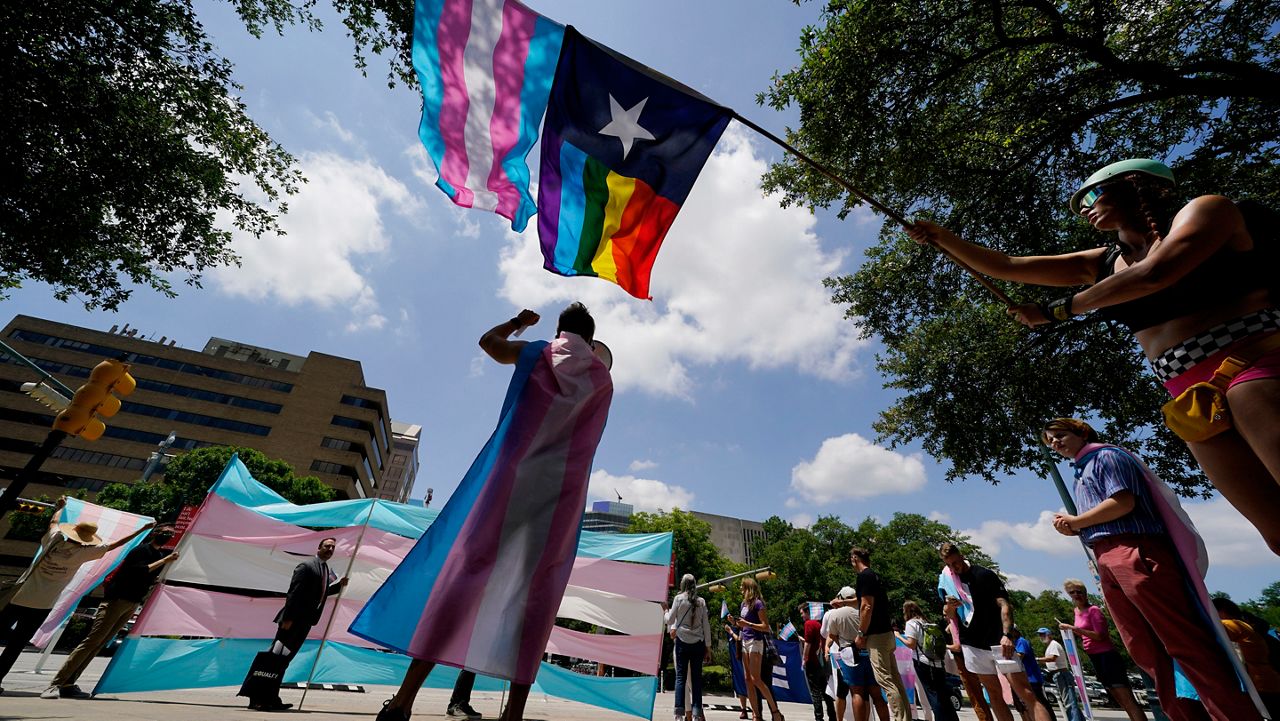 TEXAS – Lt. Gov. Dan Patrick intends to pass Texas legislation that mimics Florida's "Don't Say Gay" law. Members of an Austin Theater Group say they have the opportunity to represent Texas and its inclusion on one of the largest stages in the world. Monica Ortiz spoke with two of the singers before LGBTQ + New York Pride.
Mela Dailey is a member of the Austin Artists Project. She is also one of the lead singers of "Sing Out", a project focused on LGBTQ + inclusion.
It premiered in Austin last summer, but is now heading to New York Pride at Lincoln Center.
For Ailey, a native of Austin, it's an opportunity to speak for Texas and the LGBTQ + community.
"It's something we're all very proud of, but we can't stop right now, at least not until we vote on what's happening in Texas and Florida. But we're going to say a lot of 'gay' and we're going to sing it a lot. our way of moving the needle a little bit and fighting in a positive and uplifting way, "Dailey said.
Austin native Kenny Williams is also one of the lead singers. His song is about the house, a place he missed when he lived in New York.
"It means a lot. To come back with such a beautiful message of acceptance and love for those people who may not feel right at home," Williams said.
Together, they hope that their message will inspire future generations.
"Artists are destined to be rebellious, we are destined to push the needle and do everything in our power to widen the circle of inclusion," Dailey said.
Austin singers will sing for the LGBTQ + community
Source link Austin singers will sing for the LGBTQ + community