Health
Austin returns to Stage 5 COVID guidelines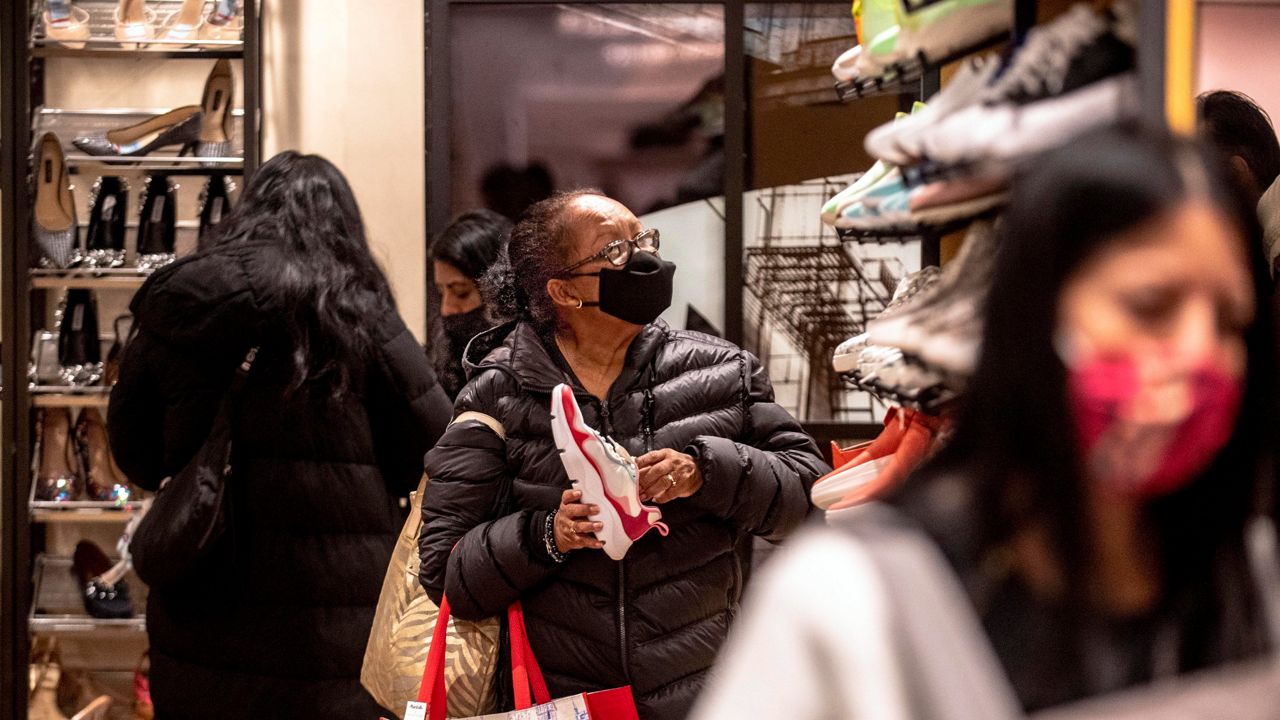 Austin, Texas — Earlier this week, Austin Public Health warned that the Austin-Travis County region would return to Stage 5 of the COVID Risk-Based Guidelines in the absence of "empirical behavioral changes."
It happened Thursday morning.
Return to Stage 5 was facilitated by a dramatic increase in hospitalizations in the region and a region positive rate of 29%, higher than the state average.
Stage 5 contains the strictest public health recommendations. Everyone is encouraged to wear a mask in public, regardless of vaccination status.
"Omicron variants continue to spread at an alarming rate in our community, which poses significant risks to our most vulnerable people," said Dr. Desmar Walkes of the Austin-Travis County Health Department this week. I mentioned at the beginning. "As schools and businesses reopen after winter vacation, infectious diseases will skyrocket to unprecedented levels. We must act accordingly. Wear the perfect mask whenever you leave home. And give a vaccination and boost. "
Unvaccinated people are encouraged to do so, and vaccinated but not booster shots are highly recommended.
Partially vaccinated and unvaccinated people should wear masks in public, avoid gatherings with people outside the household, and travel and shop only when necessary. However, it is advisable to limit your diet and limit your pick-up and carrying.
The situation is serious, but the cancellation of live events and business restrictions have not been discussed so far.


Austin returns to Stage 5 COVID guidelines
Source link Austin returns to Stage 5 COVID guidelines