Texas
Austin Animal Center requesting emergency shelters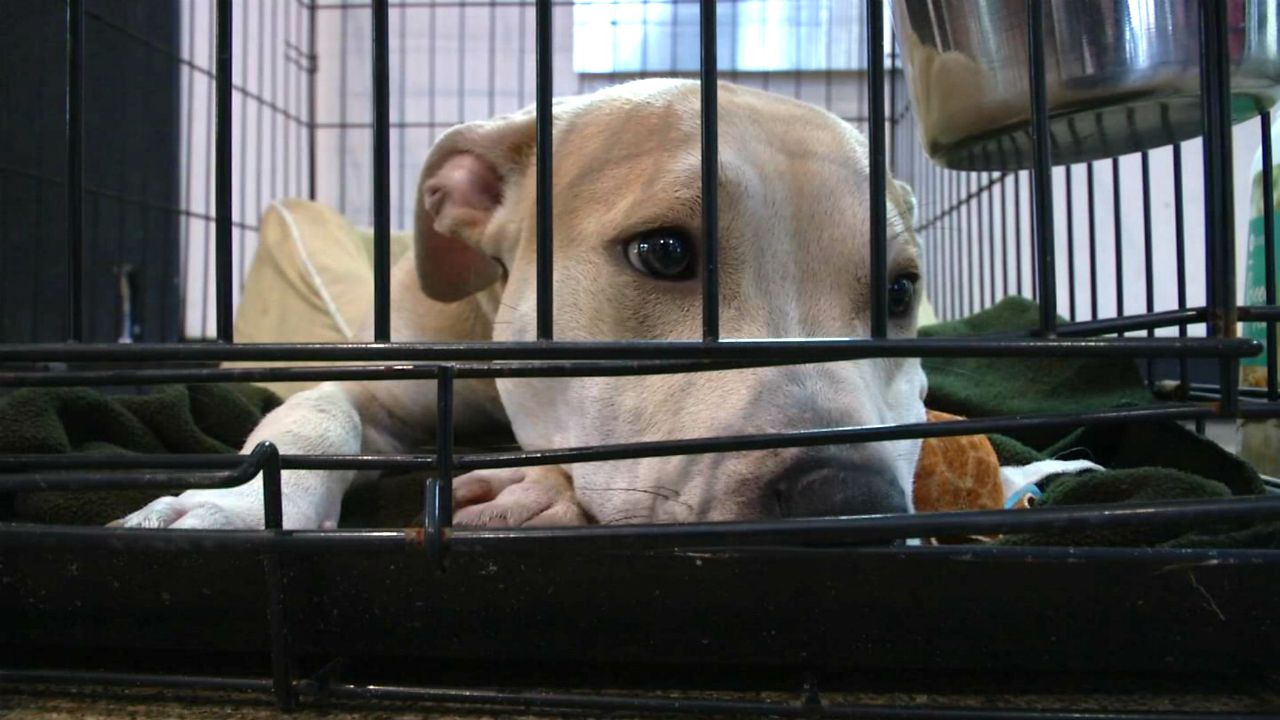 AUSTIN, Texas – Animal intake at the Austin Animal Center is coming to a crucial situation. With a capacity of 115% for medium / large dogs, an expected influx of more animals and temperatures of up to 111 degrees this weekend, the shelter is unable to provide any additional housing.
Unfortunately, the heat prevents the shelter of dogs in their carriage.
In an Instagram post, the shelter said, "… we already have 15 dogs in boxes in our conference room and a rented storage container. There's just no other place to house dogs safely and humanely."
But with your help in encouraging some of these animals, the shelter can level their housing capacity.
The Austin Animal Center accepts one-week emergency shelters every day through Saturday from 11 a.m. to 6:30 p.m.
To donate a box, hand it to the east side of the Austin Animal Center, near the large metal door.
Austin Animal Center requesting emergency shelters
Source link Austin Animal Center requesting emergency shelters