Texas
Arredondo's resignation was accepted by the Uvalde City Council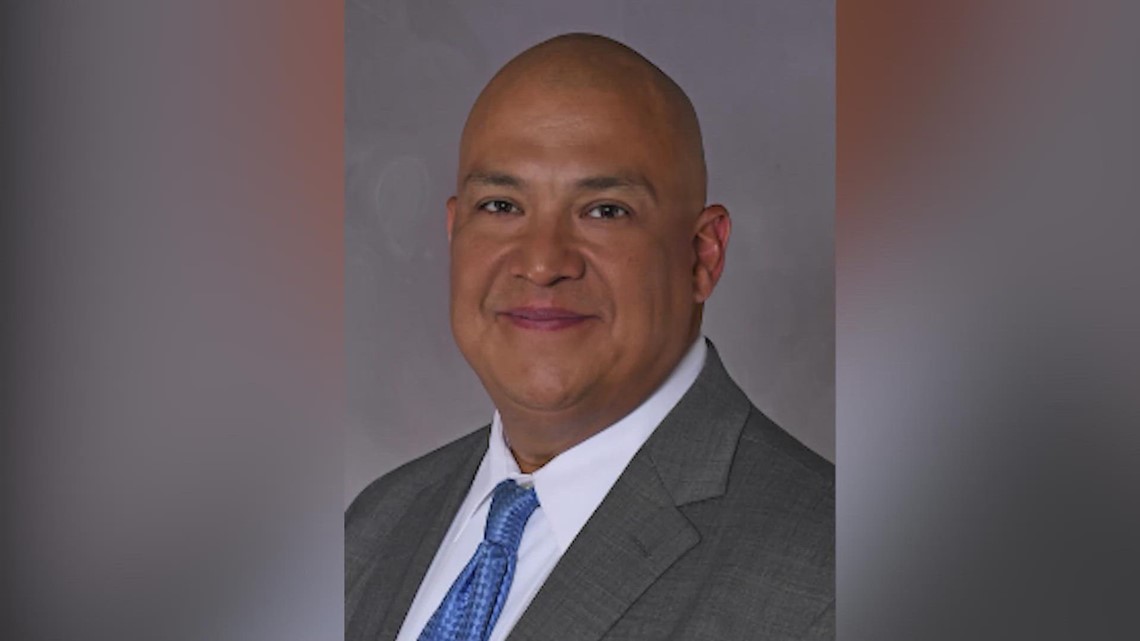 The council also voted on a Nov. 8 special election for Pete Arredondo's city council seat.
UVALDE, Texas – Uvalde City Council members voted to accept Councilman Pete Arredondo's letter of resignation at the regular city council meeting Tuesday night.
Arredondo was recently elected to the Uvalde City Council and has been criticized by families for his role as school police chief during the May 24 mass shooting at Robb Elementary School. Arredondo has also not attended any meetings since taking office.
On Tuesday, surveillance video of the Uvalde shooting, obtained by Austin American-Statesman and KVUE senior reporter Tony Plohetski, was released. The video shows the gunman entering the school and officers gathering in the hallway.
Uvalde Mayor Don McLaughlin called the media's release of the video "chicken (gasp)" at Tuesday's city council meeting.
"This video needed to be released, but the families needed to see it first," he said.
"What about the cops?" asked a member of the crowd. "You all attack the media. You should attack the cops who are doing nothing."
It's been 49 days since the shooting at Robb Elementary that left 19 fourth-graders and their two teachers dead. Victims' families and community members demonstrated in Uvalde and demanded transparency and accountability.
"Every agency in that corridor has to be held accountable for their actions that day," McLaughlin said.
At the meeting, citizens also voiced their anger over security for the upcoming school year and the removal of memorial crosses from the downtown square.
One councilor apologized and said he planned to return the crosses for the victims.
The council also voted to hold a special election for Pete Arredondo's city council seat on Nov. 8.
McLaughlin released the following statement Tuesday night.
"I am outraged that requests from the victim's families and the Uvalde community to view the video before it was released to the public were not fulfilled. I share Rep. Burrows' frustration and believe it is wrong to watch the entire video regarding the response or lack of response by law enforcement. To understand what happened on May 24 It's very important. Regardless, it's incredible that this video was released as part of a news story with images and audio that reflect the severity of the incident, without considering the families involved. It means that full transparency and focus on families remains a priority regarding this incident."


Arredondo's resignation was accepted by the Uvalde City Council
Source link Arredondo's resignation was accepted by the Uvalde City Council