Texas
APH reports that the mosquito pool tested positive for West Nile virus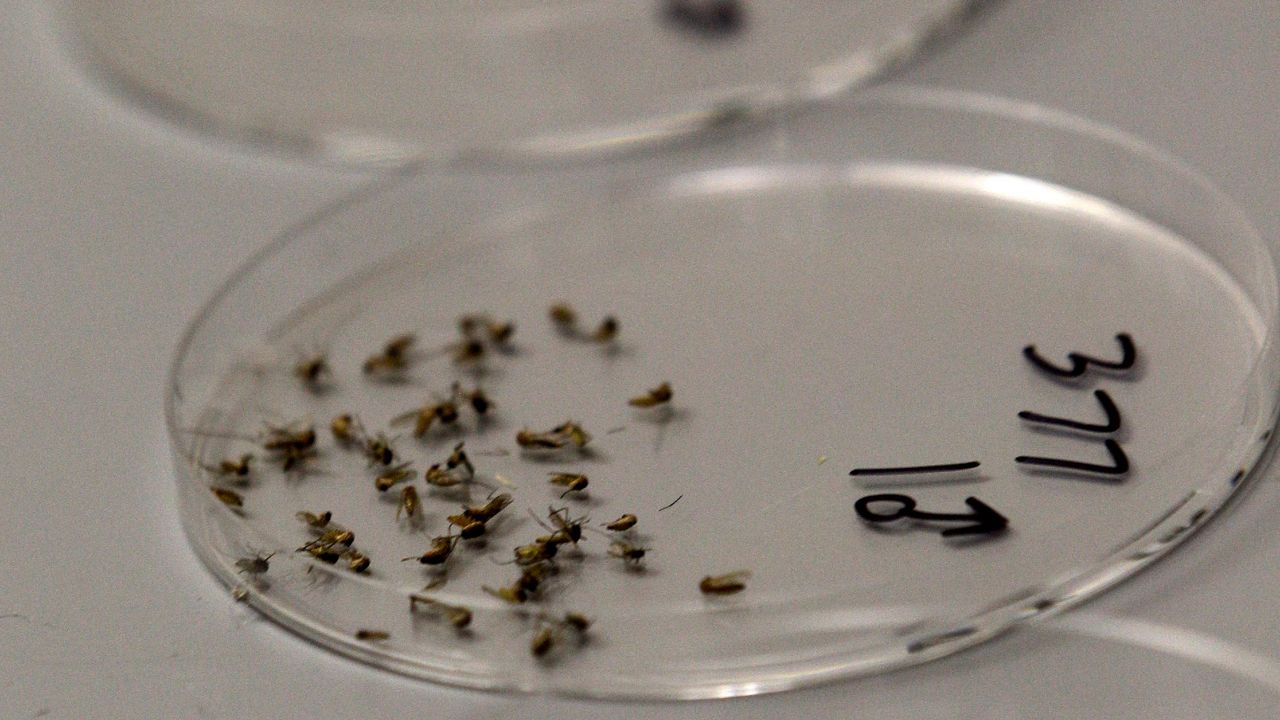 AUSTIN, Texas – Austin Public Health announced Thursday that they have identified a cluster of West Nile virus-positive mosquitoes in an East Austin zip code.
APH stated that while it has not found any human cases of West Nile virus at this time, the pool of positive mosquitoes confirms that the virus has reached the 78721 zip code of the East Austin community.
Last year, APH confirmed eight positive mosquito pools in Travis County, with 1,515 positive pools in the state of Texas. Seventy-seven cases of West Nile virus have also been confirmed.
"Monitoring mosquito pools is critical to keeping the public informed and safe, especially when many people are spending time outside," said Marcel Elizondo, Acting Assistant Director of Environmental Health Services. "By eliminating standing water and using prevention tools, we keep ourselves, our families and communities safe."
West Nile virus, notoriously spread by being bitten by an infected mosquito, is the most common mosquito-borne disease in the US. Older people, as well as people with certain medical conditions, are at greater risk of developing serious complications from this disease.
See here for more information on West Nile virus.


APH reports that the mosquito pool tested positive for West Nile virus
Source link APH reports that the mosquito pool tested positive for West Nile virus