Texas
APD Sheriff Chacon defends response to anti-Semitic flag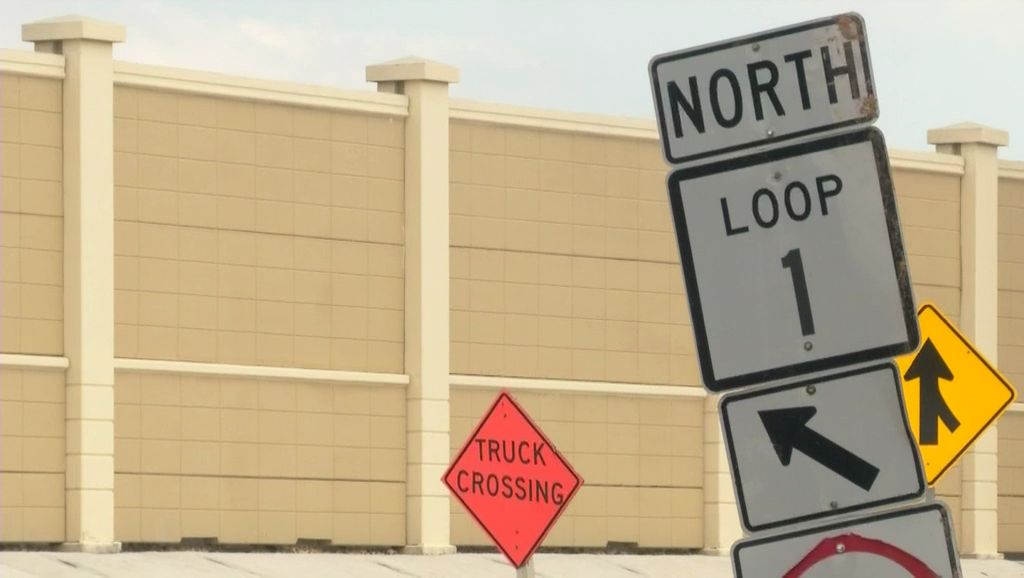 Austin, Texas — On Saturday afternoon, protesters raised the anti-Semitic flag from the MoPac Expressway (Loop1) elevated, and photos of the "Vax the Jews" flag circulated immediately on social media. The banner was not far from the Jewish Community Center in West Austin.
Also talked about on social media was a photo of Austin police officers hitting these protesters with their fists.
In response to the protest, Austin Police Department sheriff Joseph Chacon, who was permanently appointed in September, used social media to claim that these images speak for themselves.
"Screenshots from more than two hours of incident do not give the big picture. We ask our community not to accept hatred or images that are out of the context of social media," Chacon said. I am writing in a shared statement like this. Twitter. "After enduring a barrage of hatred speeches and personal insults, officers who responded calmly to the scene fulfilled their duty to keep MoPac drivers, bystanders, and protesters safe while preventing the incident from escalating. The law wasn't broken.
"The supervisor responded to the scene and asked the protesters to respond to his request to ensure the safety of the scene. At the end of the conversation, the responding supervisor refused the request to shake hands and instead I chose fist bumps by quoting COVID-19 safety protocols.
"APD remains vigilant about the priority of keeping the Austin community safe and holding the offenders accountable."
Social media reactions to Chacon's explanations were generally negative. One respondent wrote, "It's a good paradise, hey, I came up with a better excuse and didn't even try."
Other Austin officials, including Mayor Steve Adler, have accused the protesters.
Following the protest, non-profit Shalom Austin issued a statement addressing the protest and Chacon's reaction to it. Partly written as follows:
"We understand that this is very upset and disturbing. We always pay attention to the surveillance of anti-Semitic groups and work closely with law enforcement agencies to provide information on their activities. The goal of this group is to draw attention by being as aggressive as possible. The Austin Police Department is aware of the situation, is very supportive, and closely monitors and monitors the situation. We talked to Chief Joseph Chacon tonight, and he reaffirmed his support for our community. In the coming days, elsewhere in Austin and Texas. I understand that there may be plans to do additional activities at. Given their recent activities, this includes public demonstrations where they can attract attention. Expected. If you see them, it is not advisable to interact with them. "


APD Sheriff Chacon defends response to anti-Semitic flag
Source link APD Sheriff Chacon defends response to anti-Semitic flag